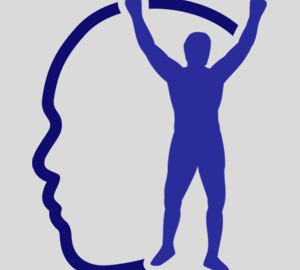 This message is especially dedicated to the great Rida Alvi.
"Human beings, by changing the inner attitudes of their minds, can change the outer aspects of their lives."
The only thing holding you back from what you want in life is the story that you are telling yourself. But here's the rub…because up to 80% of what we do in life is habitual, many times you don't even know the things going on in your head. Remember, if you continue to do what you've always done, you'll get what you've always gotten. So try to really LISTEN to what you are telling yourself. Every day, much of what I hear from people is negative. Negative comments, sounds, and body language.
Here's the law of attraction at work…just seconds ago, someone showed me a flowchart for completing a project. Now, the steps themselves were helpful and if completed, you go down to the next step. However, if the steps were not taken, to the right of the box there is a big "NO." There are 7 "NO's" on the page. Looking at the page, you just see a bunch of no's. And guess what? This flowchart if for a psychology program!!! Don't these people know that your subconscious mind will register all those no's as negatives and can result in discouragement and even despair? There is not ONE yes on the page. So I say, either put some yes's, or don't put no at all.
The point is, not only do YOU tell yourself negative things, OTHER people do as well. People tell you, "You CAN'T do this." or "You CAN'T do that." And then you watch the evening news and all they're showing is terrorism and shootings. The good news is that this is all EXTERNAL stuff. Nothing external has any influence over you. It's not what's happening to you, it's not what's happening around you, it's what's happening INSIDE you.
Homework: Focus on the positives in life and you will get more of that.
https://www.edtseng.com/wp-content/uploads/2013/06/default2.jpg
300
300
admin
https://www.edtseng.com/wp-content/uploads/2013/06/TsengLogo211-2.png
admin
2007-09-13 12:15:00
2007-09-13 12:15:00
Don't Be a Head Case...