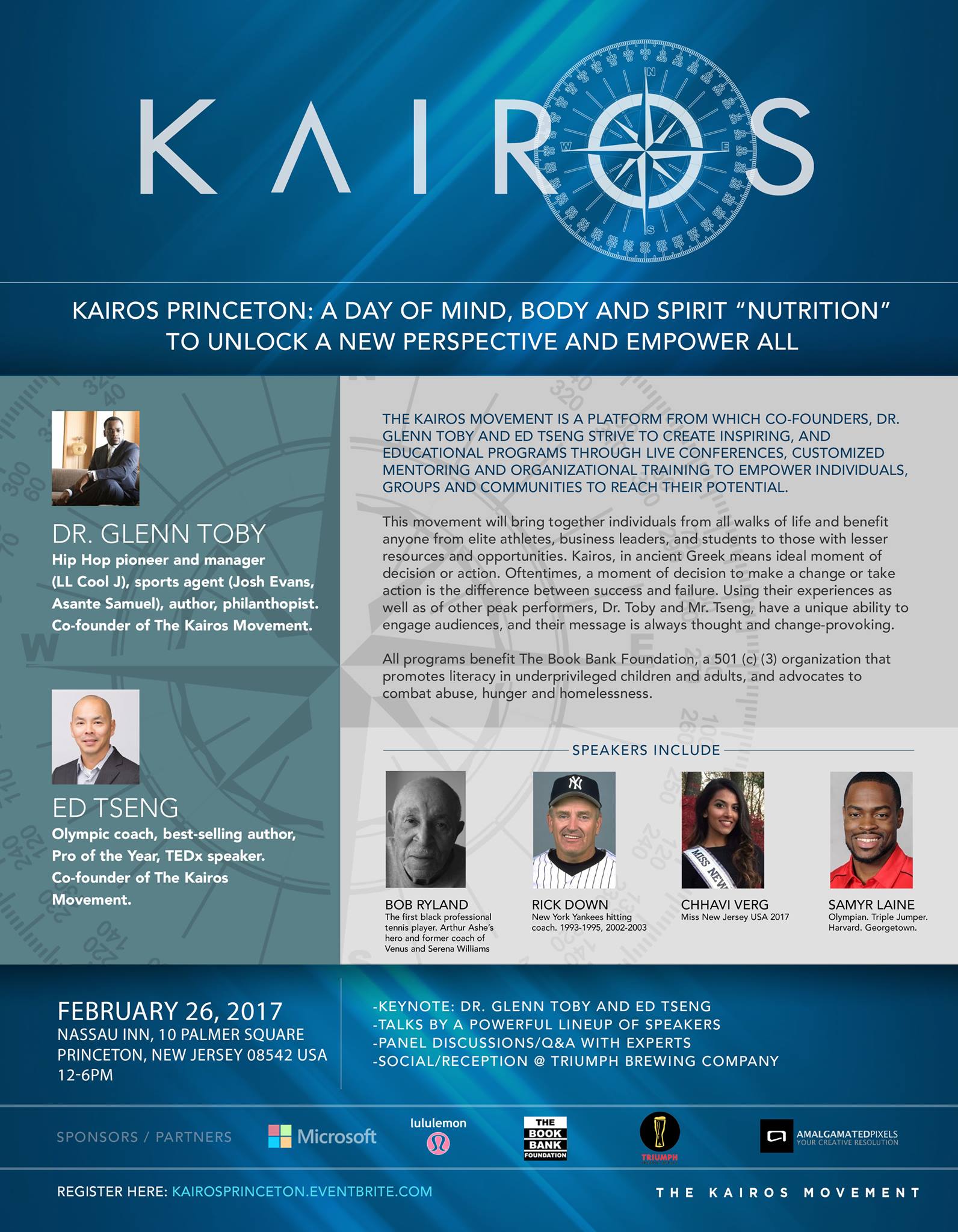 In Ancient Greece, the word KAIROS meant right or opportune moment, i.e. "supreme moment." In today's world, timing is often the difference between winning and losing in sports, school, business, and life.
We all have fears and doubts that hold us back, but when we understand the success secrets of the world-class, we can do our best when it means the most.
The Kairos Movement is a platform from which co-founders, Dr. Glenn Toby and Ed Tseng strive to create inspiring, and educational programs through live conferences, customized mentoring and organizational training to empower individuals, groups and communities to reach their potential.
This event in Princeton will be a day-long event consisting of powerful presentations, panel discussions, networking, and a reception to follow. Don't miss this one-of-a-kind event!
The Kairos Movement looks to inspire, educate, empower.
KAIROS:
The time is NOW.
Join us
Sunday, February 26, 2017
at the
Nassau Inn
10 Palmer Square
in beautiful
Princeton, New Jersey
12-6pm
as we present:

A day of mental, physical, and spiritual "nutrition" to unlock a new perspective and empower all
Speakers include: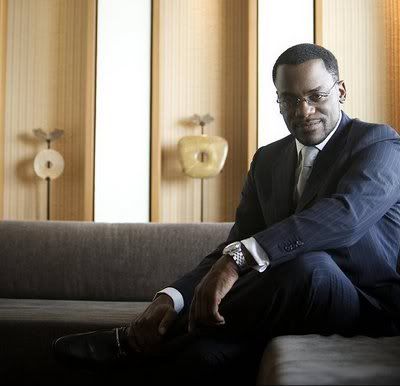 DR. GLENN TOBY, CO-HOST
Hip Hop pioneer and manager (LL Cool J), sports agent (Josh Evans, Asante Samuel), author, philanthopist. Co-founder of The Kairos Movement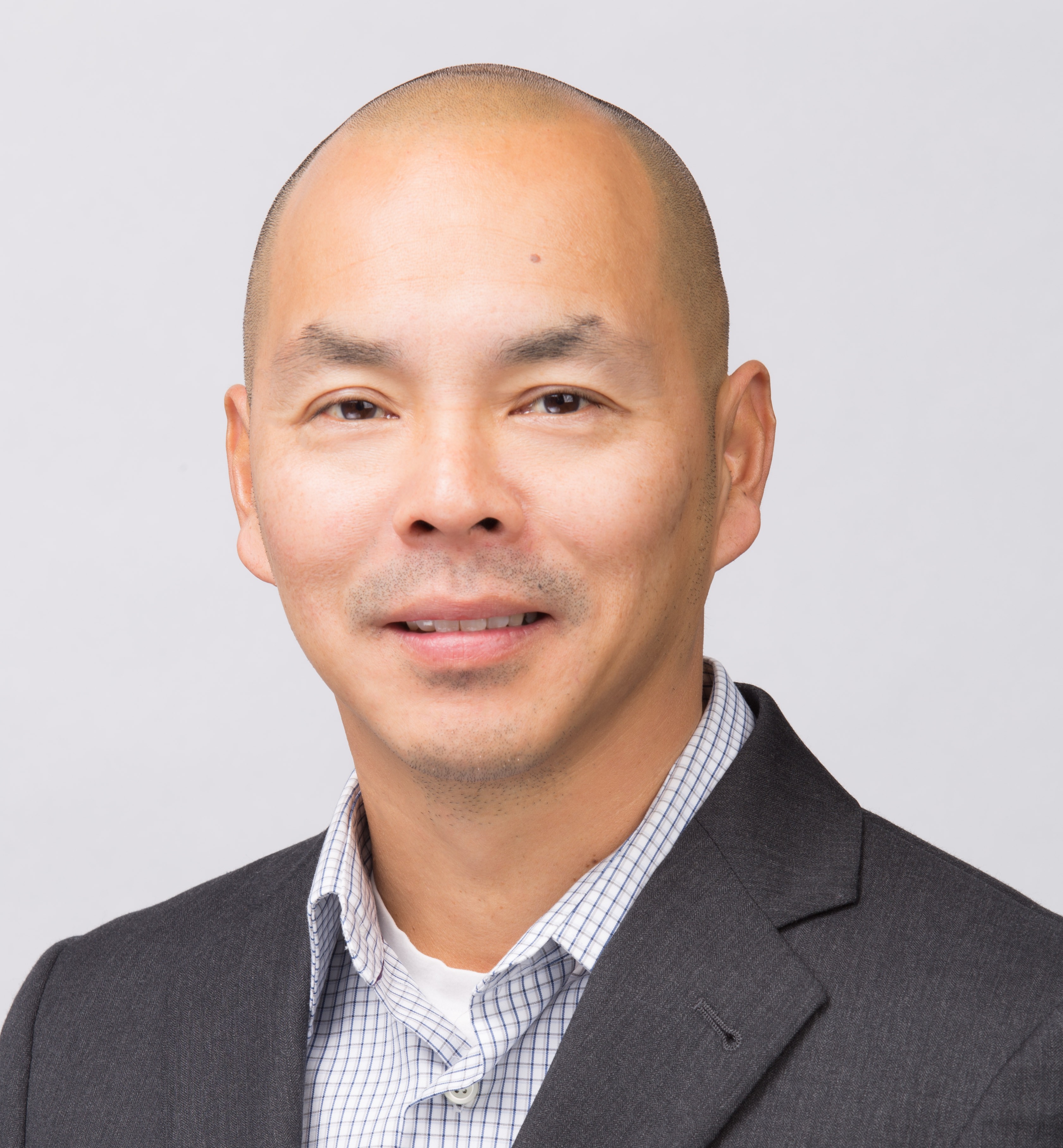 ED TSENG, CO-HOST
Olympic coach, best-selling author, Pro of the Year, TEDx speaker. Co-founder of The Kairos Movement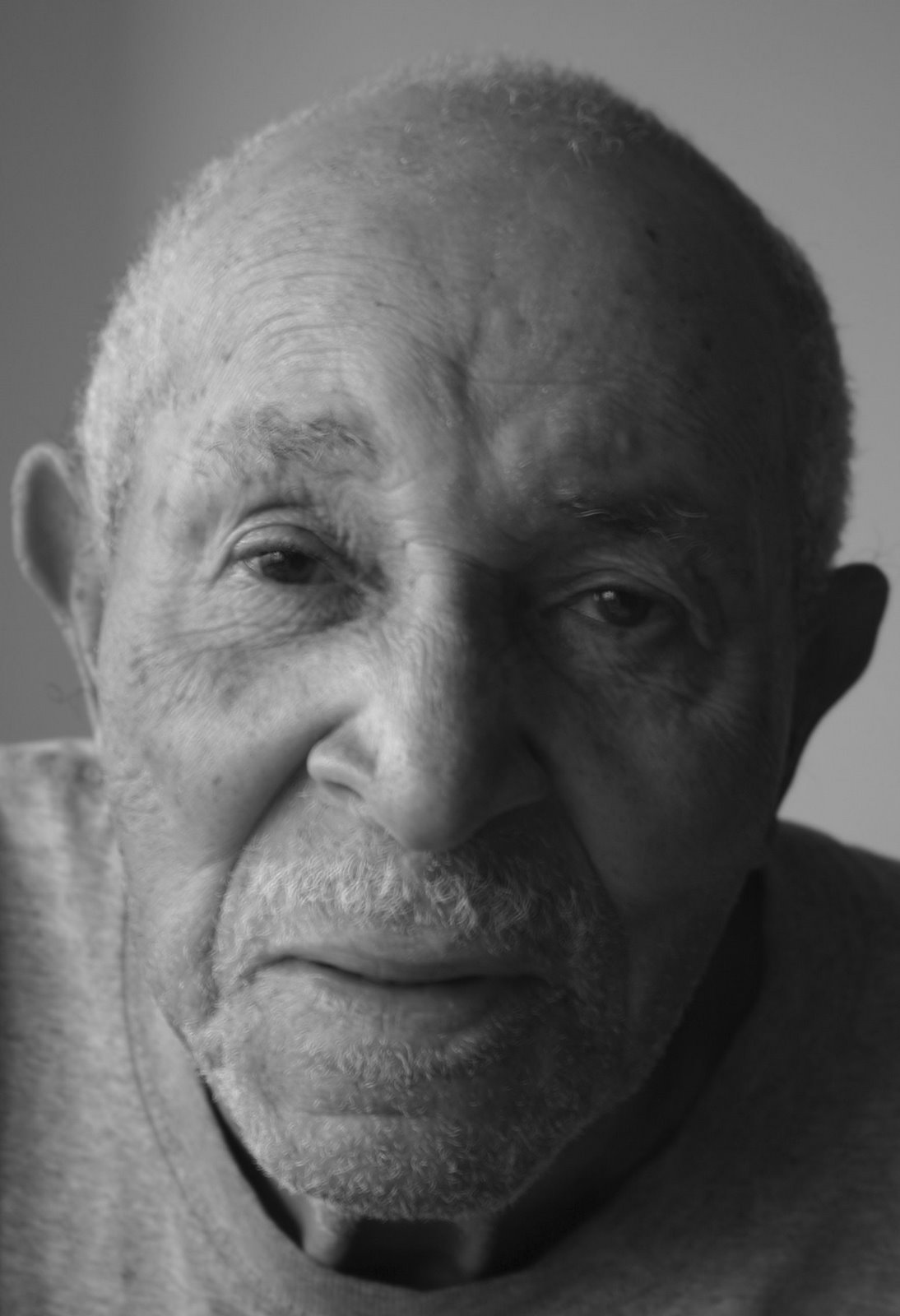 Bob Ryland
the first black professional tennis player, the "Jackie Robinson of tennis," Arthur Ashe's hero, former coach of Venus and Serena Williams, inductee of the Black Tennis Hall of Fame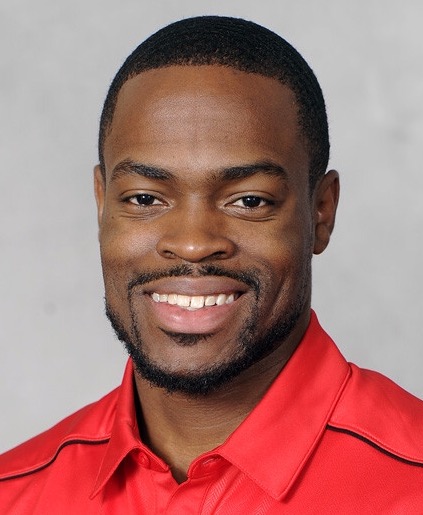 Samyr Laine
Olympian, Triple Jumper, Harvard, Georgetown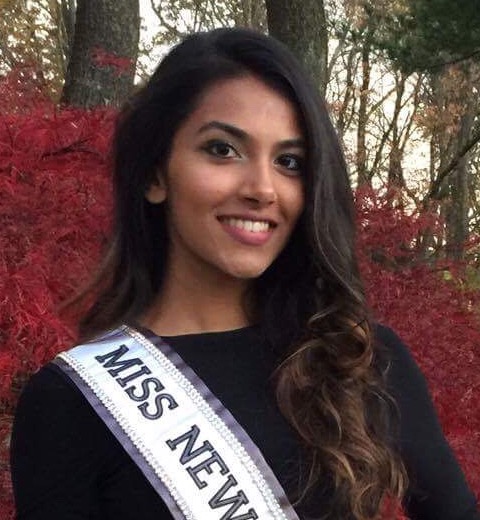 Chhavi Verg
Miss New Jersey, USA 2017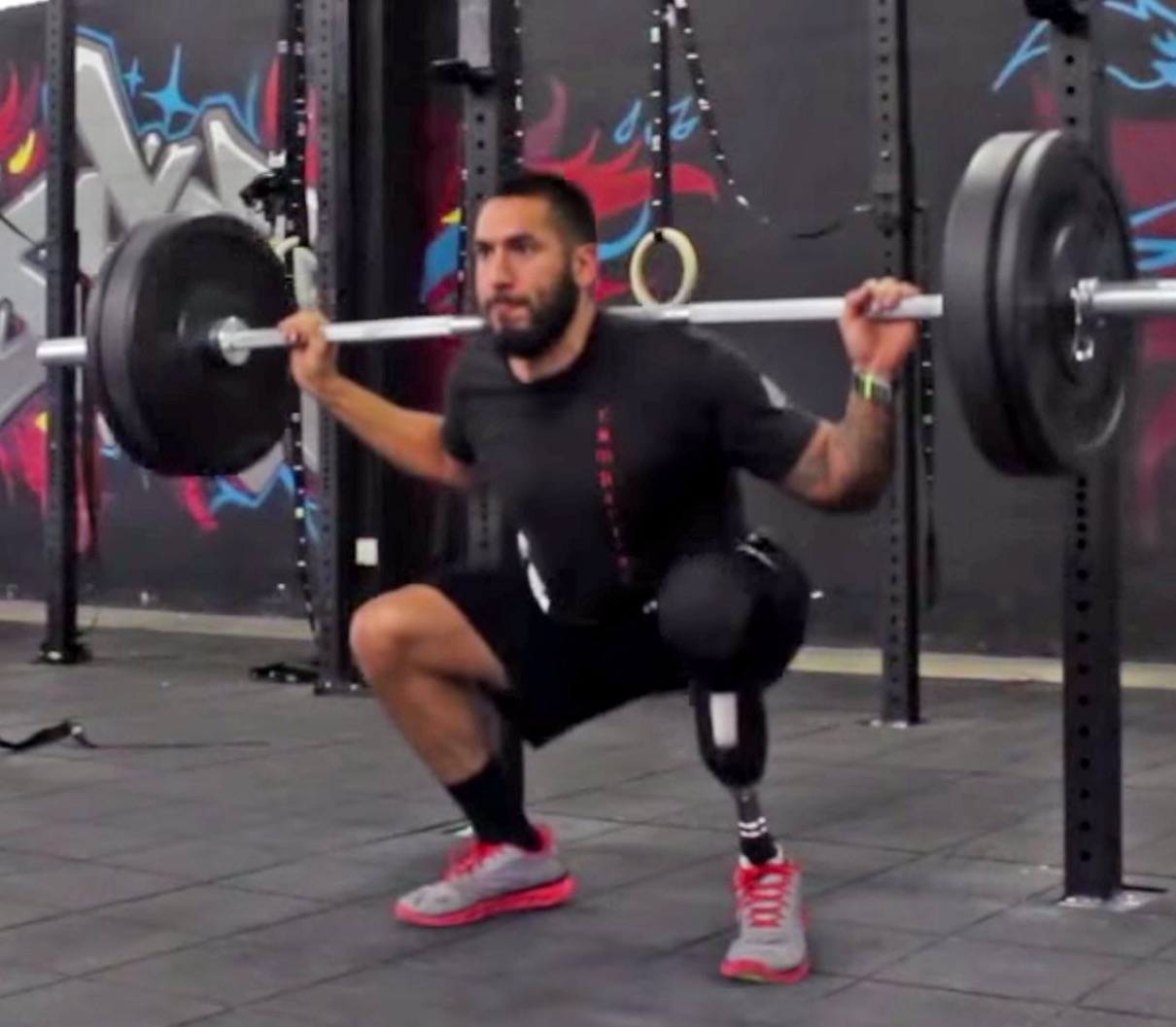 Michael Gallardo
US Army vet, Amputee, Adaptive athlete (Power Triumph Games Champion)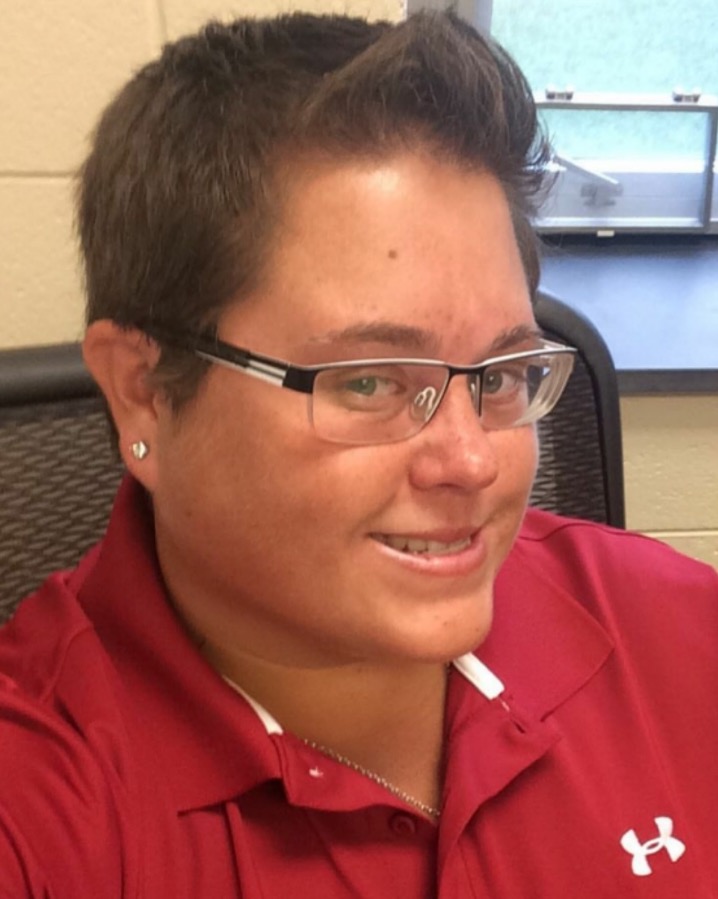 Jennie Murphy
Legally blind athlete, motivational speaker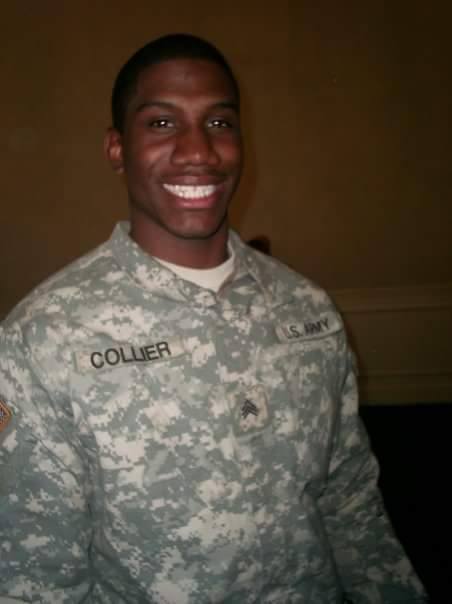 Corwyn CJ Collier
 Former Track and Field All-American and 2x NCAA regional qualifier, Retired Army National Guard Sergeant, Partial amputee, Social studies teacher, First partial amputee men's physique IFBB professional league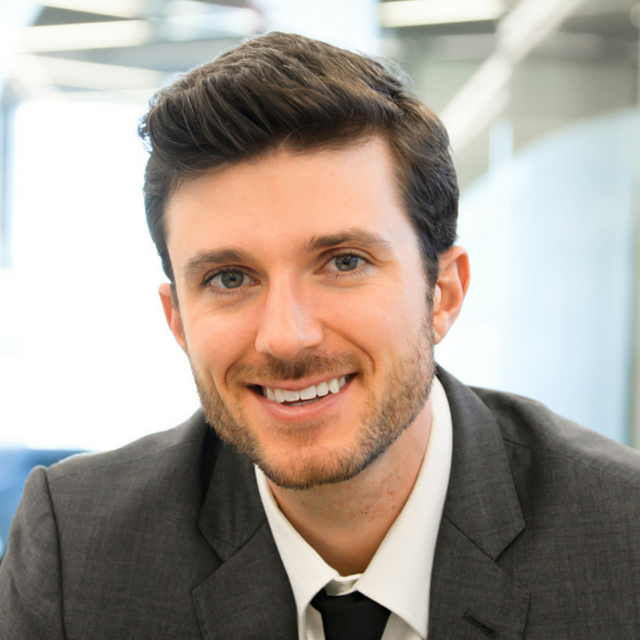 Cory Bradburn
Golf Digest, Social Media Manager
Ziad Ahmed
18 year old American-Muslim, Bangladeshi, and passionate social justice activist
Founder of redefy.org, entrepreneur, and TEDx speaker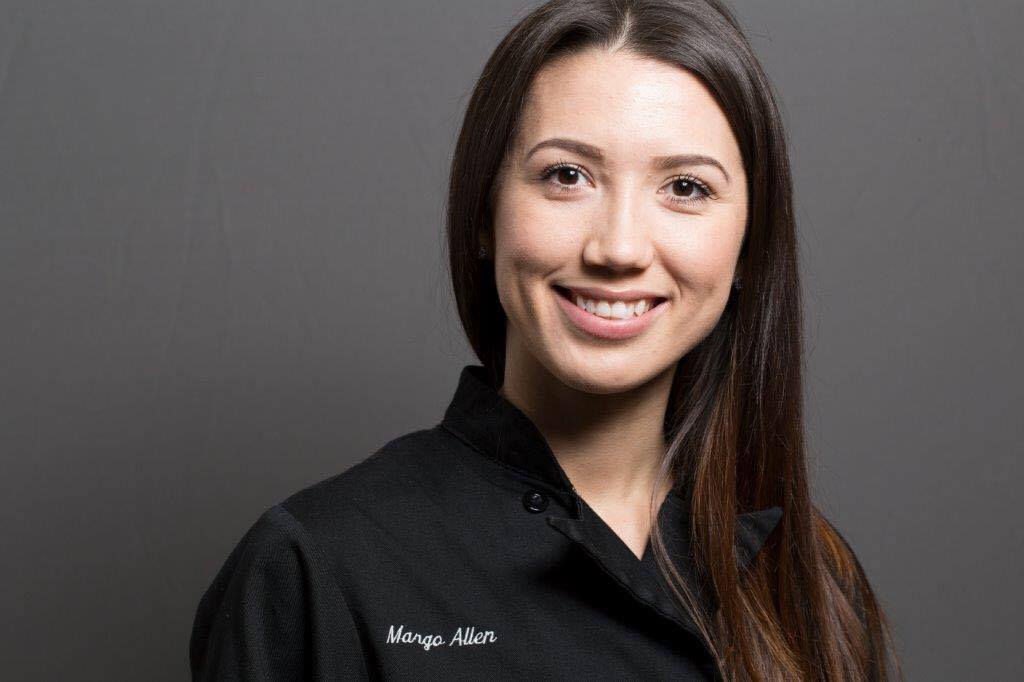 Margo Allen
Personal chef, and owner of Fridge2Table
AND MORE!
Who should attend:
Individuals, groups, organizations, area leaders, students, athletes, teachers, parents, coaches and anyone who wants to reach their true potential.
Program:
-Networking/Meet and Greet
-Keynote: Dr. Glenn Toby and Ed Tseng
-Powerful talks by an inspiring lineup of speakers
-Panel discussions/Q&A with experts
-Reception/Social @ Triumph Brewing Company
PROCEEDS BENEFIT THE BOOK BANK FOUNDATION, a 501 (c) (3) organization that promotes literacy in underprivileged children and adults, and advocates to combat abuse, hunger and homelessness.
Pre-sale now available: Click here for tickets:
OR
To donate, click HERE:
Log onto 
Follow @Kairosmovement on Instagram!
Partners/Sponsors: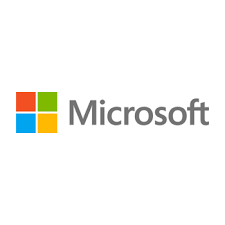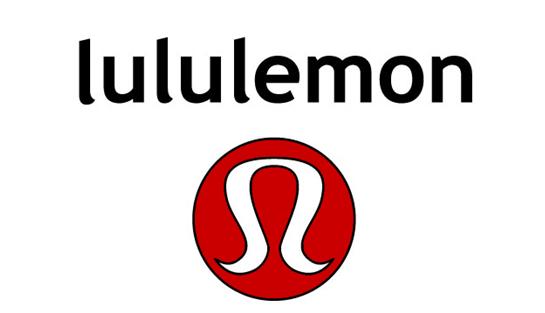 Princeton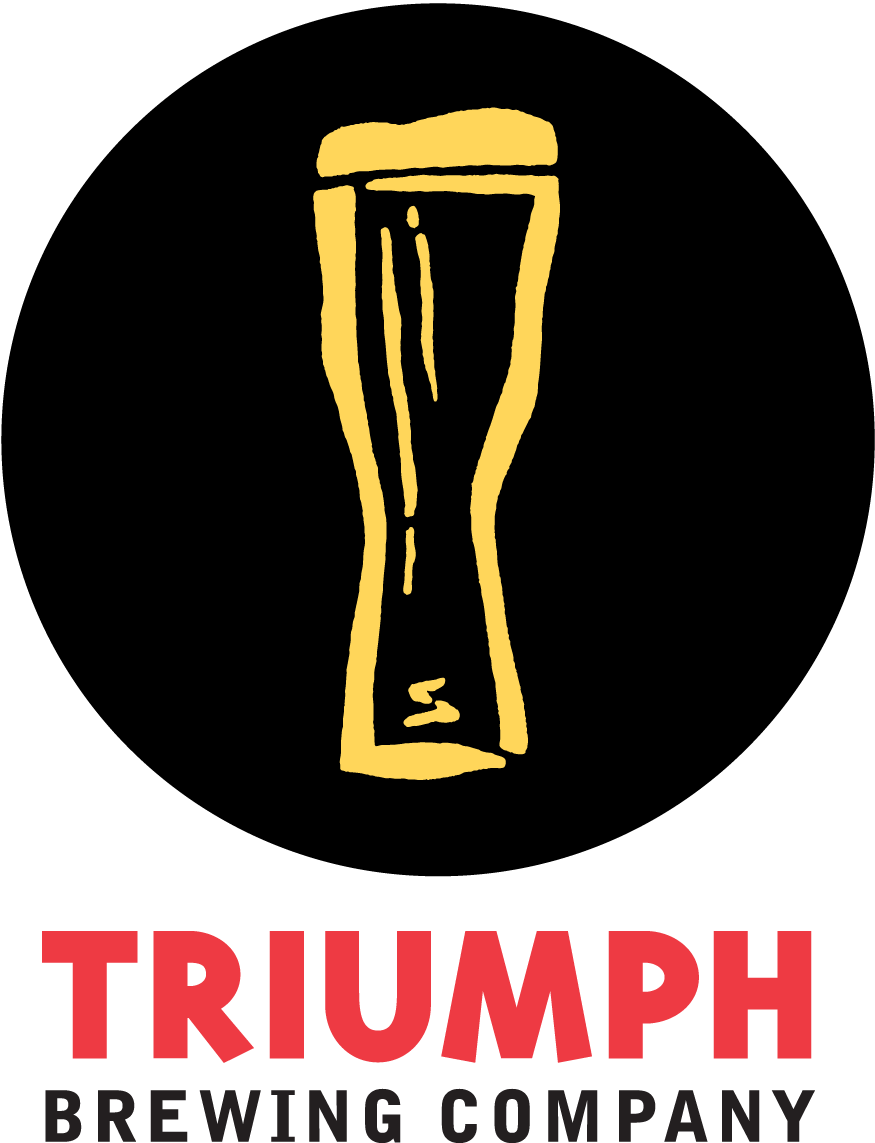 Tuan Olona, LLP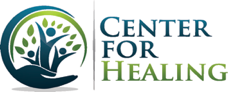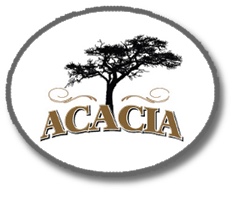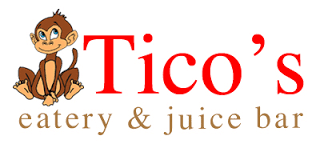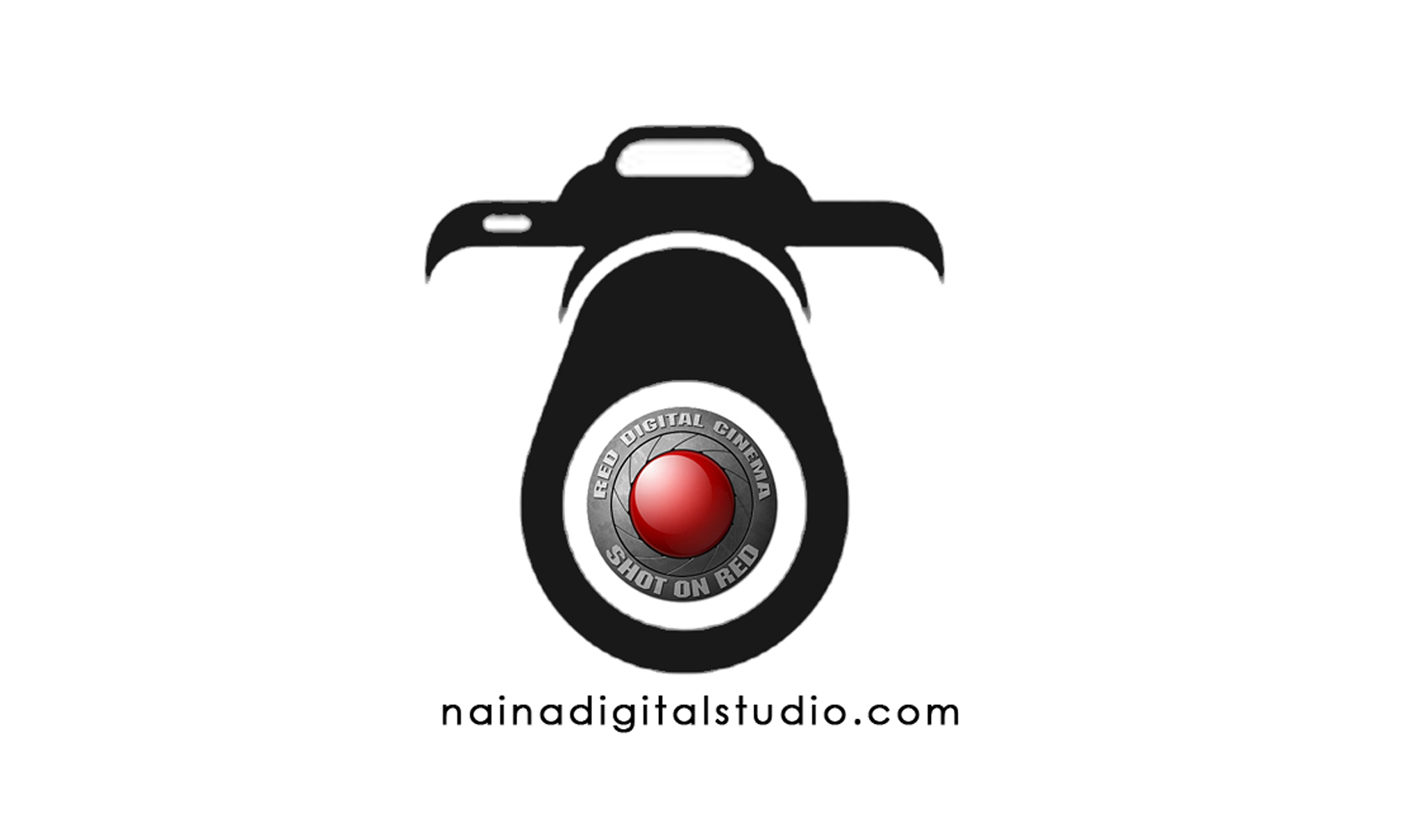 Ry's Hoagie Hut & Grill