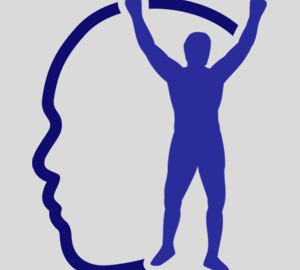 WANT THE EDGE OVER THE COMPETITION? WANT TO DO YOUR BEST WHEN IT MEANS THE MOST?
NOW YOU CAN!
THE MISSING LINK IN THE MENTAL GAME AUDIO CD (DIGITAL) BY ED TSENG AND DR. GEORGE PRANSKY This intimate conversation between Ed Tseng and Dr. George Pransky contains a rarely talked about powerful concept in the mental game of sports and life. A MUST for any athlete, coach or parent! $20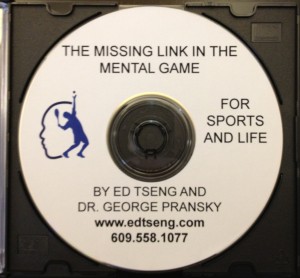 NEW! Ultimate Wellness: Top 5 Myths by Ed Tseng and Anthony Dissen. In this anxiously awaited CD, two experts talk about how to reach ultimate wellness through nutrition and mental health. $30.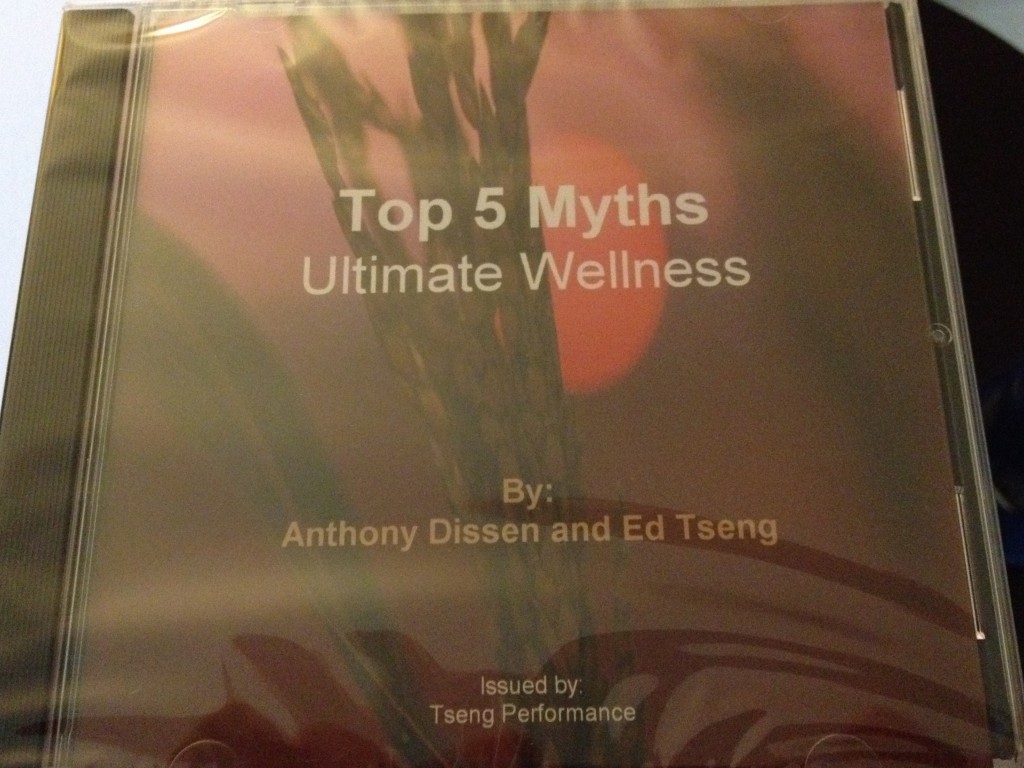 Ed Tseng's "Game. Set. Life. – Peak Performance for Sports and Life" has been on Amazon's Top 10 in Sports Psychology and featured at the US Open Tennis Championships.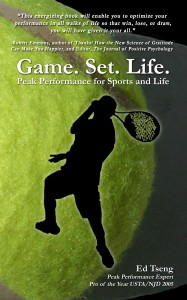 A great book for tennis; a better book for life! -JON WERTHEIM, Sports Illustrated With "Game. Set. Life." Ed Tseng has hit one out of the park. In this essential guidebook to living, he dispenses information and inspiration to help ensure that one will use their time and talents on this Earth wisely. Tseng draws on the new science of positive psychology for evidence-based prescriptions for more effective performance. This energizing book will enable you to optimize your performance in all walks of life so that win, lose, or draw, you will have given it your all. -ROBERT EMMONS, author of Thanks! How the New Science of Gratitude Can Make You Happier, and Editor, The Journal of Positive Psychology "Game. Set. Life." can help you accomplish whatever you want in life. It will give you confidence, teach you how to focus, concentrate, and reach peak performance. I wish I had read this book when I was playing. -BOB RYLAND, the first black professional tennis player and Arthur Ashe's hero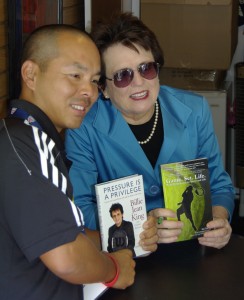 Purchase "Game. Set. Life. – Peak Performance for Sports and Life" paperback book; $15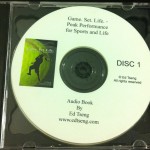 Purchase "Game. Set. Life." the AUDIO BOOK $30 (2 CDs)
  For bulk or team orders, email: ed@edtseng.com Ask about USPTA and PTR discounts! *NEW* Purchase "Game. Set. Life – Peak Performance for Sports and Life" eBook; $10
NOW ON iTUNES: "Game. Set. Life" the audio book! Mental Toughness anytime you want. Put it on your iPod!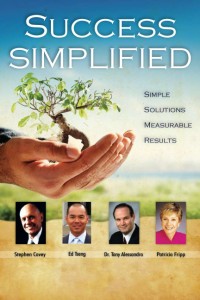 NOW AVAILABLE FOR PRE-ORDER! "SUCCESS SIMPLIFIED" BOOK WITH STEPHEN COVEY $19.95 FREE SHIPPING FOR A LIMITED TIME!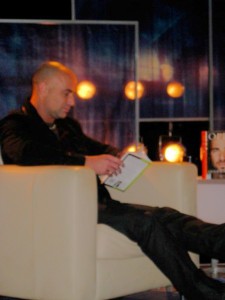 Andre Agassi reading "Game. Set. Life."