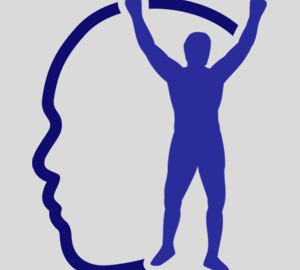 Today's message is especially dedicated to the great Eli Manning and the New York Giants.
Well, they did it. As I said in Message #185 , the better team doesn't win, the team that plays better always wins. Clearly the Patriots, being undefeated, were the better team, but did they play better yesterday? No. Could they have won? Of course. Perhaps they were OVER confident. Remember that passing play on 4th down that they couldn't convert? Not the smartest thing to do.
This happens all the time, in sports, school, at work and so on. Especially when it's just ONE game to decide the winner, unlike the World Series where it is best of 7 games. ANYTHING can happen in just one deciding game.
So what can we learn from the Giants?
ANYTHING IS POSSIBLE WITH…
THE RIGHT STRATEGY
THE RIGHT MINDSET
PERSISTENCE
SELF-EFFICACY
And did you hear Eli Manning during the post-game interview? All he kept talking about was his teammates. Humility and modesty are also keys to success.
Remember what TEAM stands for…
Together Everyone Achieves More as long as there is a Total Effort From All Members
Now go out there and be a Giant.
Thanks for reading.
*TONIGHT* FREE @ CanDo Fitness in Princeton Forrestal Village, a 1/2 hour preview of "The Psychology of Success" seminar from 6-6:30pm.
https://www.edtseng.com/wp-content/uploads/2013/06/default2.jpg
300
300
admin
https://www.edtseng.com/wp-content/uploads/2013/06/TsengLogo211-2.png
admin
2008-02-04 16:08:00
2008-02-04 16:08:00
Message #188 THE GIANTS WIN...THEEEEEE GIANTS WIN!