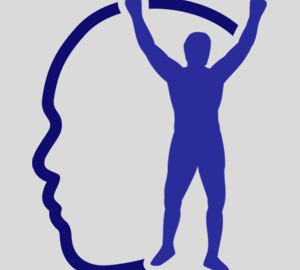 Today's message is especially dedicated to the great Liza Horan.
Pay attention if you're a teacher, doctor, coach, athlete, student, male, female…
If you're a coach, the only thing you need to give your players is…
HOPE
If you believe something is possible, it IS possible. But if you don't, it ISN'T.
Give hope to your students, your patients, your friends and family.
Below is a message that I received yesterday…

"I am currently a 16 and under junior tennis player in New Jersey. My ranking is #6 in the USTA/Middle States section and #170 in the country. Throughout my life and tennis career I have never been able to beat someone ranked higher then me until today…last night Ed told me a quote-'It's better to go all out and lose, than to hold back and win.' I played like that today and for the first time ever I beat two top 100 players in the country…THANK YOU, ED!"

-Max Rubin, Cherry Hill, NJ
Physical skills take a while to develop, but as I say, in my new book, "Game. Set. Life." you can improve instantly by having the attitude and mindset of a champion. I just helped Max believe in himself…I gave him hope.
H.O.P.E. – Hold On Possibilities Exist
Great job, Max!
Thanks for reading.
https://www.edtseng.com/wp-content/uploads/2013/06/default2.jpg
300
300
admin
https://www.edtseng.com/wp-content/uploads/2013/06/TsengLogo211-2.png
admin
2008-10-05 12:12:00
2008-10-05 12:12:00
MESSAGE #433 THE ONLY THING YOU NEED TO GIVE...