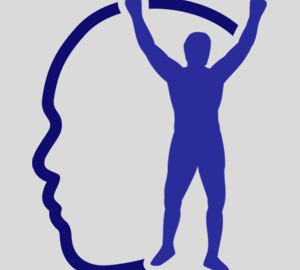 "You either win or you learn."

-author unknown



Well, last night I lost. And I learned.



My doubles partner, Dan, and I had an early exit at this year's Cryan Tennis Tournament.



Should we have won? I think so.



Did we deserve to win? Probably not.



The Cryan tournament is like a mini-US Open – some great players, many of whom play almost daily.



Dan and I hit once before the tournament.



Were we prepared? Not really.



You get what you focus on, and I have been focusing on my business, speaking engagements and book promotion. I would rather help others than feel good with individual tournament results.



I don't need to try and qualify for the US Open this year, but perhaps one of my students will one day, or at least win the US Open in their own lives/careers. But guess what? I will be in the US Open this year – promoting my book and doing a book signing on September 1. I have already gotten great feedback about my book from people all over the world. That, to me is, is worth so much more than if I were in the US Open, or even still in the Cryan.



Am I happy we lost?



Of course not, but I'm over it. But you can be sure that Dan and I will be better prepared for next year.
Our result was in direct proportion to the work we put in prior to the tournament.
But guess what? Dan's business is thriving and I'm happy with how things are going with me. No regrets here.
Are you focusing on the things you want most?
Thanks for reading.
And congrats to Tina Romero – after reading yesterday's blog message, she was able to run eight straight miles when previously, she couldn't even run three!!! You gotta believe!



https://www.edtseng.com/wp-content/uploads/2013/06/default2.jpg
300
300
admin
https://www.edtseng.com/wp-content/uploads/2013/06/TsengLogo211-2.png
admin
2009-07-29 10:22:00
2009-07-29 10:22:00
MESSAGE #733 I LOST...