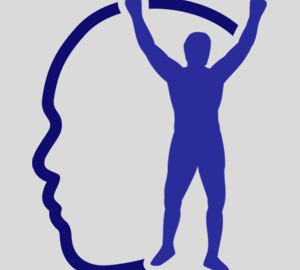 Vince Lombardi is considered the world's greatest coach. The coach for the Green Bay Packers from 1959-1967 took a team that was one of the worst and made them one of the best.
"Act, don't react."
Vince Lombardi said that "experience is a wonderful teacher." The key is learning from your experience, otherwise you may make the same mistake again. And again. But totally relying on the past can hurt you. What happened in the past may not happen in the present. The other team might be making adjustments, as well. "The championship team that dwelled on last year's championship was unlikely to repeat that achievement."
Lombardi has three techniques to help you act, rather than react…
1. Study the past, live in the present: Find yesterday's lessons, but assume that today is new.
2. Continue learning: the best way to be ready for the challenges of tomorrow is to keep learning today. Relying on the old skills that have worked in the past will backfire, as those skills become obsolete.
3. Seize the moment: Seize the initiative by seeing things for what they are…and act without hesitation on what you see.
Homework: Start acting the way you want to be instead of reacting to what life brings you.
https://www.edtseng.com/wp-content/uploads/2013/06/default2.jpg
300
300
admin
https://www.edtseng.com/wp-content/uploads/2013/06/TsengLogo211-2.png
admin
2007-10-20 11:19:00
2007-10-20 11:19:00
Message # 83 A Lesson from Vince Lombardi