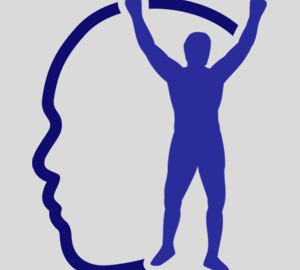 One thing that I have learned here in Orlando talking to some great coaches and mental toughness experts is this…
Champions are not normal.
They don't have normal brains.
Lorenzo Beltrame shared a story about when he beat Pete Sampras twice on clay during a training session. He didn't know how to console "Pistol" but before he could think of something, Pete said "This is great! I feel like I'm playing well and ready!"
That is not normal.
And last night I spent some time with Mark Dickson, former World #32, who has beaten Lendl and was even Agassi's doubles partner. He was telling me about the days leading up to his match with Lendl, then #1 in the world. He visualized his strategy every day and EXPECTED to beat him. In his mind, he thought, "I can't believe I'm going to beat the World #1." And then he did in 45 minutes. I asked Dickson if he ever went into a match thinking he didn't have a chance. He said "No." And when he did lose, he thought, "What a great learning experience!"
That is not normal!
Well today I will be wrapping up a great 2.5 days at the Human Performance Institute and heading back home. Next stop, Philadelphia!
Have a great day everyone!
Homework: Don't be normal today.
https://www.edtseng.com/wp-content/uploads/2013/06/default2.jpg
300
300
admin
https://www.edtseng.com/wp-content/uploads/2013/06/TsengLogo211-2.png
admin
2010-04-30 06:30:56
2010-04-30 06:30:56
MESSAGE #1011 HANGING OUT WITH A CHAMPION