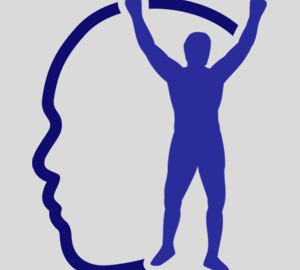 You can perform your best even when you feel your worst.
It's true.
Many athletes don't feel "on their game" when they are warming up, but then something happens–they start getting "into" it and start performing at a higher level.
But you don't have to wait until you "feel" into it to act into it.
The best athletes in the world act "into it" whether they feel like it or not.
Everyone else acts how they feel, so if they are in a bad mood, their body language shows that they are in a bad mood. If they don't feel like making sales calls or studying, they don't.
If you are an actor in a movie and the cameraman yells "Action!" can you say, "Wait! I'm not in the part yet!"
Of course not, you have to be in the part whether you feel like it or not.
Sports and life are the same way.
https://www.edtseng.com/wp-content/uploads/2013/06/default2.jpg
300
300
admin
https://www.edtseng.com/wp-content/uploads/2013/06/TsengLogo211-2.png
admin
2010-09-29 23:05:31
2010-09-29 23:05:31
MESSAGE #1162 YOUR BEST, YOUR WORST