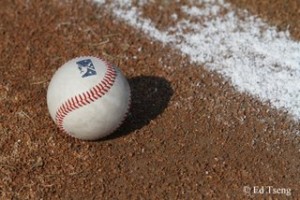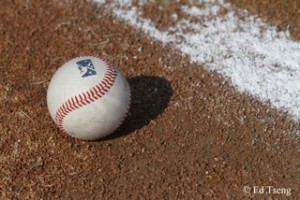 Are you looking for a certain level of success in sports, sales or school?
Is there somewhere you want to get to?
Let me tell you a secret.
It's not out there.
Success is already inside you.
If you have the right mindset (all-out effort/constant improvement) and have passion for what you do, you are successful.
Set goals, but enjoy the process.
Success is a journey, not a destination.
Success is a marathon, not a sprint.
I recently spoke to a minor league baseball player and asked how his off-season was going, how his workouts were going. He said they were going fine. There wasn't excitement in his voice. It didn't sound like he was pushing himself to get to the next level. It almost sounded like he was giving up or that the major leagues was a near impossibility.
All of the successful people in the world have one thing in common–They act successful BEFORE they become successful. That comes from inside. And this is trainable.
There are no limits, you can always improve. Don't be content. Create your vision. Start taking action.
With this mindset, ANYTHING is possible.
https://www.edtseng.com/wp-content/uploads/2013/06/ball_dirt1-300x2002.jpg
200
300
admin
https://www.edtseng.com/wp-content/uploads/2013/06/TsengLogo211-2.png
admin
2010-12-03 18:12:36
2010-12-03 18:12:36
MESSAGE #1228 WHAT ARE YOU LOOKING FOR?