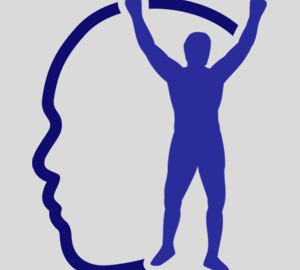 Zeke Bonura was a first baseman in the major leagues. He had one of the top fielding percentages in pro baseball during his playing days.
The reason why Bonura's average was so good was because he didn't go for anything he thought he might miss.
In fact, he was known for giving the ball the "Mussolini Wave" with his glove as he let it go by. Eventually, Bonura got traded.
Zeke Bonura didn't go all-out.
Is that what you want to be known for?
Someone who didn't make mistakes?
The most successful people in the world made the most mistakes.
Why would you want to train yourself to hold back?
As you go through your day today, remember what Zeke Bonura did…
And do the opposite.
https://www.edtseng.com/wp-content/uploads/2013/06/default2.jpg
300
300
admin
https://www.edtseng.com/wp-content/uploads/2013/06/TsengLogo211-2.png
admin
2011-01-12 22:42:37
2011-01-12 22:42:37
MESSAGE #1268 DON'T BE A ZEKE