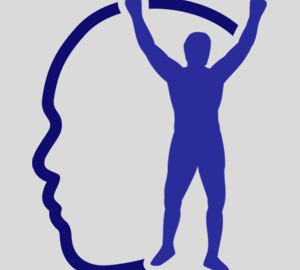 My friend, Dr. Rob Gilbert is a sport psychologist who once asked the great boxing trainer, Teddy Atlas how he taught boxers how to overcome fear. Atlas said that boxing is like war. There are two types of soldiers: heros and the cowards. The difference between them is not fear itself, but how each deal with the fear.
The hero feels the fear and moves towards it.
The coward feels the fear and moves away from it.
The key is doing what you need to do, when you need to do it, whether you feel like it or not.
The more you move towards your fear, the more comfortable you will be with it.
Fear has no control over you, unless you let it.
https://www.edtseng.com/wp-content/uploads/2013/06/default2.jpg
300
300
admin
https://www.edtseng.com/wp-content/uploads/2013/06/TsengLogo211-2.png
admin
2011-01-13 23:16:08
2011-01-13 23:16:08
MESSAGE #1269 HOW TO OVERCOME FEAR