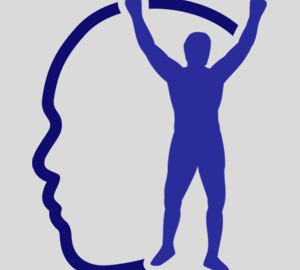 Pitchers and catchers have already reported to spring training camp and position players report in a couple of days. Baseball is in the air again, and players are getting ready for their upcoming season. Some are  trying to get in shape and others are trying to make an impression.
At the professional level, everyone has the physical skills, but part of what sets the minor league players and the major league players apart, is the mental side.
I know some baseball players in the Yankees organization who will be trying to make an impression down in Tampa this spring. You know who you are, and if you're reading this, here's my advice to you:
1. Go all-out—Be the most energetic player on the field. If you hustle on and off the field, not only will the coaches notice, you will actually FEEL more energetic and your performance will increase.
2. Ignore that little voice inside your head—There will be times that your inner voice will speak negatively to you. That's normal. But you don't have to believe that voice. Accept it, let it go, and act like the most confident player on the field.
3. Just do it—The great philosopher, Yogi Berra said, "A full mind is an empty bat. You can't think and hit at the same time." Trust your game and all the hard work you've put in.
4. Visualize—The more you visualize how you want to perform, the more likely you will perform at a high level. Most athletes leave their performance to chance—something YOU don't want to do.
5. Focus on the process—Don't worry about results, you can't control that. Worry, instead about the things you can control, like your effort, your attitude, your energy level and your reactions to situations. When you do this, you will get better results. Oh, and have fun!
That's it. See you in Tampa on March 9th.
https://www.edtseng.com/wp-content/uploads/2013/06/default2.jpg
300
300
admin
https://www.edtseng.com/wp-content/uploads/2013/06/TsengLogo211-2.png
admin
2011-02-17 21:03:23
2011-02-17 21:03:23
MESSAGE #1303 YANKEE TIPS FOR SPRING TRAINING