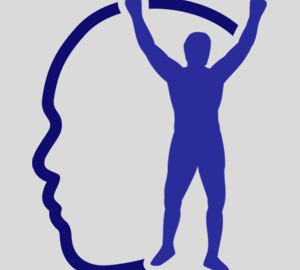 Recently, I was speaking with a club manager and he mentioned that many parents today are too protective of their children. Parents want their children to be perfect—they don't want them to fail.
Is this really helpful to the child?
Is this the mindset we want our children to have?
First of all, there's no such thing as perfect. In fact, successful people fail the most.
If you're not failing, you're not taking risks. You're not working hard enough.
Remember Zeke Bonura back in Message #1268? If not, click here.
Zeke Bonura had one of the highest fielding percentages in pro baseball, but that was because he didn't try for any balls that he might miss.
Is this how we want to live?
There is a reason why you didn't recognize the name Zeke Bonura.
Henry Ford went bankrupt five times while trying to develop businesses…eventually the Ford Motor Company was built.
Soichiro Honda applied for a job as an engineer for Toyota Motor Corporation but did not get the job and was unemployed for quite some time…eventually he began making scooters out of his home and started his own company.
Bill Gates failed out of college, and his first business, Traf-O-Data failed as well…eventually he started Microsoft.
Ever heard of the name Walt Disney?…he was fired by a newspaper editor because he "lacked imagination and had no good ideas."
So all of you parents, future parents, coaches and athletes…
Embrace failure, for it is where we learn the most. In fact, don't even call it failure, call it feedback.
I hope you fail today.
https://www.edtseng.com/wp-content/uploads/2013/06/default2.jpg
300
300
admin
https://www.edtseng.com/wp-content/uploads/2013/06/TsengLogo211-2.png
admin
2011-04-16 23:40:54
2011-04-16 23:40:54
MESSAGE #1361 PLEASE FAIL