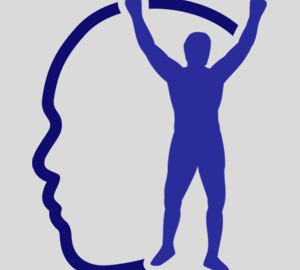 Today's message is especially dedicated to the great Nick DiPillo, former WNBA assistant coach of the New York Liberty.
I had a meeting of the minds today with Nick DiPillo. We were talking about mental toughness in basketball…and life.
I asked him what the biggest challenges were for basketball players.
One common challenge was that some players lacked focus. They were thinking about the wrong things at the wrong time.
Many young basketball think about homework, other sports or other external factors when practicing or competing.
The pro basketball players think about the commercial they need to shoot or other commitments they may need to tend to after practice or the game.
The specific distraction may be different for young and pro basketball players, but the challenge is the same—they have the wrong focus.
The average or below average players are thermometers—they focus on what's happening on the outside, other than basketball.
The great basketball players are thermostats—they can change their internal temperature, re-focus and kick butt on the task at hand.
Mental Toughness Tip: Before practice or competition, make a list of specific issues that may be concerning you. Write them down. Keep them in your locker and forget about them until the end of your session. Stay focused on the present moment, that's where the power is.
https://www.edtseng.com/wp-content/uploads/2013/06/default2.jpg
300
300
admin
https://www.edtseng.com/wp-content/uploads/2013/06/TsengLogo211-2.png
admin
2011-04-17 22:42:58
2011-04-17 22:42:58
MESSAGE #1362 ARE YOU A THERMOMETER?