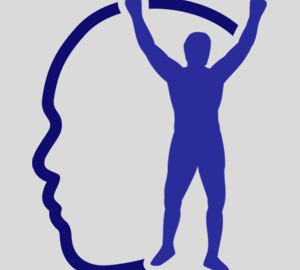 My mother, the late, great Mary Tseng was, and is, one of my she-roes.
As an immigrant from Shanghai, China, my mother arrived in the United States without a great command of the English language, or a lot of money. In fact, she started out working at White Castle in the Bronx. Then, after my sisters and I got older, she worked an entry level job performing data entry. Even though she didn't make a lot of money, she was able to save more than most people. Her goal was to raise a family to the best of her abilities. And I feel she did just that with my two sisters and myself. Unfortunately my mother passed away a few years ago after fighting cancer for nine years.
My mother was and is one of my she-roes.
She knew the secret.
It's about OTHERS.
My mother was very generous to her family, friends, and co-workers. And during those nine difficult years, I never once heard her complain about anything. Even when she had people come to her house to take care of her or perform music therapy, my mother would always ask people, "Did you eat?"
It's about OTHERS.
I think when we shift our focus from "what can you do for me?" to "what can I do for you?" our world changes. As a by-product, our results change—in relationships, in sports, in sales, and in school.
Everything mothers do comes from a place of love. But sometimes the message is lost because children hear that they need to get better grades, clean their room or can't get that new cell phone. But there is always a good reason for that.
And that reason is to help make their child the best that they can possibly be.
As children, we need to realize this, be grateful and try to make our mothers proud, every day.
I know I try to.
Happy Mother's Day.
https://www.edtseng.com/wp-content/uploads/2013/06/default2.jpg
300
300
admin
https://www.edtseng.com/wp-content/uploads/2013/06/TsengLogo211-2.png
admin
2011-05-08 07:34:47
2011-05-08 07:34:47
MESSAGE #1383 WHAT I LEARNED FROM MY MOTHER