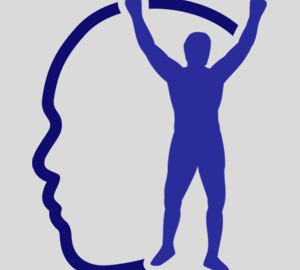 Learn to control your emotions, or your emotions will control you.
Are you a thermometer, or a thermostat?
Do you read what's going on outside (around you), or can you control your internal temperature?
We can't really control our thoughts and feelings, but we can shift our focus when we are negative or angry.
How?
1. Take a deep breath.
2. Think about your ideal reaction.
3. Do what you need to do, whether you feel like it or not.
Be a thermostat today.
Ed Tseng
Director of Mental Conditioning
Monroe Sports Center
609.558.1077

https://www.edtseng.com/wp-content/uploads/2013/06/default2.jpg
300
300
admin
https://www.edtseng.com/wp-content/uploads/2013/06/TsengLogo211-2.png
admin
2011-09-07 23:26:52
2011-09-07 23:26:52
MESSAGE #1505 CONTROL