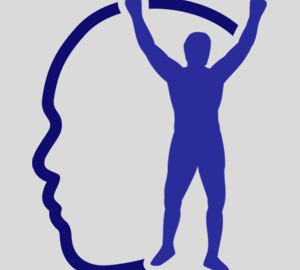 Today's message is especially dedicated to all the coaches and parents out there.
One day as I was walking around my home town,
I saw a group of men tearing a building down.
With heave and a ho and a mighty yell,
they swung a huge steel ball and a tall building fell.
Impressed, I asked the foreman, "Are these men skilled?
Should I hire them if I ever want to build?"
"Oh, no," he laughed. "Oh no, indeed!
"They're unskilled laborers—that's all I need.
"These men can easily wreck in a day or two,
what it takes skilled builders many years to do."
So I asked myself as I walked away,
which one of these roles do I want to play?
Do I want to be known as one who constantly tears down?
De-energizing others as I spread negativity around?
Or do I want to be known as one who skillfully builds up with care,
enthusiastically encouraging everyone whenever I'm there?
https://www.edtseng.com/wp-content/uploads/2013/06/default2.jpg
300
300
admin
https://www.edtseng.com/wp-content/uploads/2013/06/TsengLogo211-2.png
admin
2011-12-01 23:26:16
2011-12-01 23:26:16
MESSAGE #1590 A POEM FOR COACHES AND PARENTS