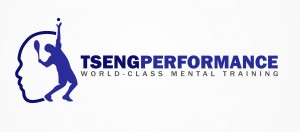 Do you have goals (resolutions) for the new year? If you are like most people, you do.
But don't be like most people because most people break their resolutions by January 31st. Here's how you can keep your resolutions and make 2012 your best year yet!
1. MAKE YOUR GOALS PUBLIC. Tell everyone you know. Post it on Facebook, Twitter and LinkedIn. It's harder to give up when the whole world knows what your goals are.
2. MAKE A DEAL WITH SOMEONE. Most goals are attainable, if they are important enough. Write a check for $1,000 to a close friend or family member and tell them that if you don't keep your resolution for at least 4 months, they can cash the check and go shopping. If you stick with your resolution, they give the check back to you (by then it will be a habit). If it's important enough, you'll stick with it.
3. DON'T TRY YOUR BEST. Most people "try" their best, but the truth is, there's no such thing as your best. Instead, DO WHATEVER IT TAKES. Would you ever tell a baby to stop trying to walk? Of course not. Hang on until you catch on.
Leave your comments below.
Ed Tseng
Peak Performance Coach
Pro of the Year USTA 2005
Author, Speaker

609.558.1077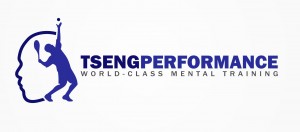 https://www.edtseng.com/wp-content/uploads/2013/06/TsengPerformanceLogo_white_crop2-300x1322.jpg
132
300
admin
https://www.edtseng.com/wp-content/uploads/2013/06/TsengLogo211-2.png
admin
2012-01-02 23:38:02
2012-01-02 23:38:02
MESSAGE #1622 HOW TO KEEP YOUR RESOLUTIONS