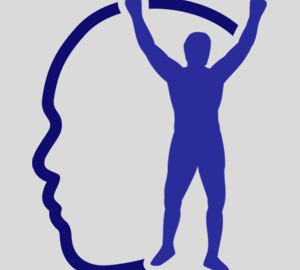 Every time our nation faces crisis, our national experience has shown Americans rise to the challenge. While government has an important role to play in helping rekindle our economy and addressing the problems of a distressed nation, President-elect Obama believes each of us, as Americans, have a responsibility to do what we can for our communities and fellow citizens. We are one nation.

The United States is once again at a crossroads and that is why the President-elect hopes to use the occasion of his Inauguration to rally our nation to commit to service in our communities. We are asking for your participation in meeting this challenge. In 1994, Congress transformed the Martin Luther King, Jr. holiday into a national day of community service to further commemorate a man who lived his life in service to others. As a tribute to that legacy and the very real needs of our nation, the President-elect and Vice President-elect have launched a national organizing effort on the eve of their Inauguration to engage Americans in service. This national day of service will fall on Martin Luther King, Jr. Day, January 19, 2009 and, unlike past calls to service, President-elect Obama is calling on all Americans to do more than just offer a single day of service to their cities, towns and neighborhoods. He is asking all of us to make an ongoing commitment to our communities. Never has it been more important to come together in shared purpose to tackle the common challenges we face.
This website (http://www.usaservice.org) is designed to help promote these events and for Americans to make their commitments, build communities, find opportunities to serve and share their results. These can be events that engage people in direct service, or bring people together to reflect on Dr. King's legacy and how they can commit to becoming more engaged citizens. Please create an event or sign up to volunteer today.

(From USAservice.org)
https://www.edtseng.com/wp-content/uploads/2013/06/default2.jpg
300
300
admin
https://www.edtseng.com/wp-content/uploads/2013/06/TsengLogo211-2.png
admin
2009-01-19 16:00:00
2009-01-19 16:00:00
MESSAGE #539 AT YOUR SERVICE...