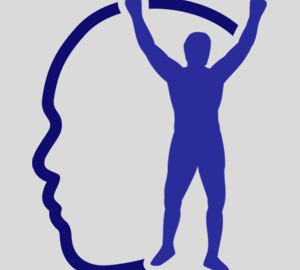 This message is dedicated to the great Ed Tseng.
Right now my stomach is killing me. I just got back from NYC…went to the Tuesday's Children benefit last night for children that lost a parent in 9/11. I'm glad I went but my stomach hasn't been feeling right the past couple days. I still went to the event because I am a big believer in the organization. I just took some medicine and will eat a bland diet today. I really didn't feel like writing a message, but I decided to step it up. I feel that if I can help one person with this blog, it is worth it. Last night's benefit was great because they raised a lot of money for the families of 9/11. This allows them to participate in events and gives them support. I am truly proud to be a mentor for this organization because everyone that works for Tuesday's Children is passionate about what they do and I feel that's how it should be. The people that help support the 9/11 families stepped it up, also. I actually feel pretty good right now. Compared to a lot of people in the world, I have it pretty good.
Many people call philanthropy giving back but I say you should just GIVE. It's not about what you'll get in return or what you've gotten in the past.
Thanks for reading.
https://www.edtseng.com/wp-content/uploads/2013/06/default2.jpg
300
300
admin
https://www.edtseng.com/wp-content/uploads/2013/06/TsengLogo211-2.png
admin
2007-09-27 13:41:00
2007-09-27 13:41:00
Message #60 Stepping It Up