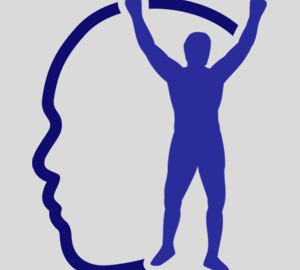 Today's message is dedicated to the great Melissa Sapio.
Many people, especially athletes are turning to yoga to help them become more focused and help them achieve peak performance. In yoga, the state of "complete absorption" is called "flow." Whatever you are looking to improve in your life, you can take the steps below from yoga and apply them to what you want to improve.
1. When practicing, give whatever you're doing your entire focus. (Practice smart and realistically.)
2. Work right at the edge of your skillfulness. Flow comes when your skill level and challenge are evenly matched, or when you have to stretch just a bit.
3. Let go of concern for the external aspects of your practice. (Don't think about winning or losing or what you're doing after your game.)
4. Cultivate curiosity about increasingly subtle aspects of your practice. Try to discover something new every time.
5. Allow yourself to savor the moment-to-moment experience.
Stephen Cope, Yoga Journal
Homework: Write down these 5 steps on an index card and use them the next time you practice.
https://www.edtseng.com/wp-content/uploads/2013/06/default2.jpg
300
300
admin
https://www.edtseng.com/wp-content/uploads/2013/06/TsengLogo211-2.png
admin
2007-10-04 11:54:00
2007-10-04 11:54:00
Message # 67 Get in the FLOW...Learn From Yoga