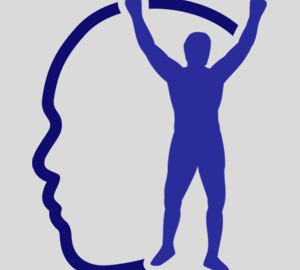 "If you want happiness for an hour – take a nap.
If you want happiness for a day – go fishing.
If you want happiness for a month – get married.
If you want happiness for a year – inherit a fortune.
If you want happiness for a lifetime – help someone else."
-From the Federal Palace Restaurant in Hong Kong (Thanks, Guy Kawasaki!)
Last night I attended a benefit for HomeFront, an organization that helps families "break the cycle of poverty."
Every single night, HomeFront helps…
-Over 450 children and parents sleep soundly in a safe place
-171 people reside in HomeFront's permanent, affordable, service-enriched housing
92% of their funds go directly to their programs, and they have just started a Women's Initiative, empowering women.
I went to show my support and to donate a signed copy of my book. I also spoke briefly and shared a story on how the key to true happiness is helping others.
I remember a story about two men standing at their friend's funeral and one of them asking the other, "How much did he leave?"
The other responded, "He left…everything."
See, many of us go through life trying to accumulate as many things as we can – homes, cars, electronics, but we can't take any of that with us.
At the end of our lives, it doesn't matter how much we have.
All that matters is what we leave behind. How much of a difference we made. How we treated others.
I don't get paid to blog every day, but it motivates me to motivate others. It's my way of making a difference, in my own little way.
Am I perfect?
Not even close.
But I'm doing what I love and appreciate every single day – I'm just like you – trying to become a little bit better every day.
I have been fortunate to realize that external riches are nothing without internal riches. Now go make a difference today!
Have a super day, everyone.
Thanks for reading.
https://www.edtseng.com/wp-content/uploads/2013/06/default2.jpg
300
300
admin
https://www.edtseng.com/wp-content/uploads/2013/06/TsengLogo211-2.png
admin
2009-09-18 13:43:00
2009-09-18 13:43:00
MESSAGE #784 IT'S ABOUT OTHERS...