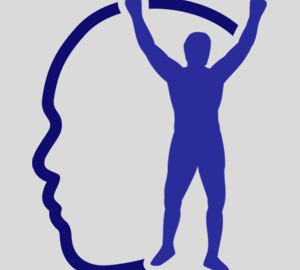 "I want to thank the Good Lord for making me a Yankee."
-JOE DIMAGGIO
Well, the Bronx Bombers did it – they won their 27th World Championship.
You have to admit, the Yankees get a bad rap for having the highest payroll, but obviously that's not a guarantee for success because this is their first World Championship since 2000.
And Andy Pettite, Derek Jeter, Jorge Posada and Mariano Rivera have all been (for the most part) part of the team since 1995. How many teams can say that, nowadays?
You know what I like about the Yankees?
Not that they have the most championships, but because they are a team.
When you watch the news today or read the papers (and by read the papers, I mean click on Yahoo! News)…listen to the interviews with the Yankees. It's all about a team effort.
We can all learn from the new World Champions.
And remember what team stands for…
TEAM…Together Everyone Achieves More…as long as there's a Total Effort from All Members.
Have a great day everyone!
The Tseng Performance Academy opens this weekend at the brand new Monroe Sports Center. Come check it out! http://monroesportscenter.com
Thanks for reading.
https://www.edtseng.com/wp-content/uploads/2013/06/default2.jpg
300
300
admin
https://www.edtseng.com/wp-content/uploads/2013/06/TsengLogo211-2.png
admin
2009-11-05 12:05:00
2009-11-05 12:05:00
MESSAGE #832 YANKEES WIN!...THEEEEEE YANKEES WIN!