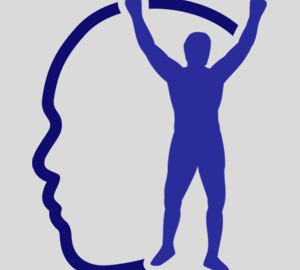 "3 out of 4 kids stop playing sports by age 13 because of the pressure from parents and coaches."
-RICK WOLFF, sports psychologist and host of Sports Edge on WFAN
Last night I attended a lecture at the Princeton Academy given by Rick Wolff.
His talk focused mainly on parenting young athletes, but I figured, if I could learn one thing from his talk, it would be worth it.
Not only did I learn something, but I had a nice chat with him afterwards and gave him a copy of my book.
During his lecture, Wolff talked about the Sandwich Praise Principle when dealing with young athletes.
What you do is wait until a quiet time, just before bed, for instance.
You start with a slice of praise (I really liked your effort today).
Then you add a slice of constructive criticism (If you add more spin to your serve, you will be more consistent).
Then you add another slice of praise (You really are coming together nicely as a player).
That's the Sandwich Principle. Pretty simple, but effective.
And the beauty is, you can make this type of sandwich in all areas of your life.

https://www.edtseng.com/wp-content/uploads/2013/06/default2.jpg
300
300
admin
https://www.edtseng.com/wp-content/uploads/2013/06/TsengLogo211-2.png
admin
2009-12-11 13:21:00
2009-12-11 13:21:00
MESSAGE #868 MAKE A SANDWICH...