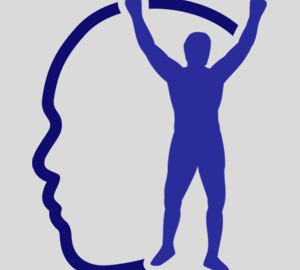 Last night was the major league debut of baseball phenom, Stephen Strasburg, age 21.
He is a right-handed pitcher for the Washington Nationals, who selected him with the first pick in the 2009 Major League Baseball Draft. Strasburg signed for a record $15.1 million contract on August 17, 2009. ESPN called him the "most-hyped pick in draft history" and Sports Illustrated called him the "most hyped and closely watched pitching prospect in the history of baseball."
Now, there are many top prospects, but many of them never make it.
I think, if Strasburg stays healthy, he will make it.
Why? Because he works hard. And he's humble. He goes all-out in every start.
So what did Strasburg do last night in his major league debut?
He struck out 14 Pittsburgh Pirates (a Nationals single-game record) over seven innings in a 5-2 victory. Oh, and his last pitch was faster than his first – 99 miles per hour.
"They didn't really talk to me about a game plan or how to attack certain hitters," the 21-year-old Strasburg said. "They just told me to go out there and enjoy it."
I will be certain to follow this young man's career over the next few years and I have a good feeling about it.
In his post-game interview he said the 5 most powerful words…
"I definitely think anything's possible."
https://www.edtseng.com/wp-content/uploads/2013/06/default2.jpg
300
300
admin
https://www.edtseng.com/wp-content/uploads/2013/06/TsengLogo211-2.png
admin
2010-06-09 10:51:38
2010-06-09 10:51:38
MESSAGE #1051 WHAT YOU CAN LEARN FROM A KID