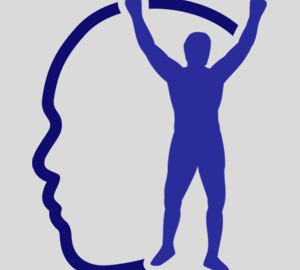 Yesterday Alex Rodriguez finally hit his 600th home run. An amazing feat. Or is it?
Admitting to have taken performance enhancing drugs because of "an enormous amount of pressure to perform" is ridiculous.
I don't know about you, but as much as I love the Yankees, I can't fully enjoy A-rod's accomplishment.
That's like using an aluminum bat in the majors.
Yes, Rodriguez will soon surpass Sammy Sosa and Willie Mays, then approach Babe Ruth, Hank Aaron and Barry Bonds.
But at what expense?
Cheating? Lying?
Professional athletes are role models, whether they want to be or not.
I know Alex is trying to walk the walk and is more focused on teamwork as of late.
That I can respect.
The cheating and lying?
Not so much.
https://www.edtseng.com/wp-content/uploads/2013/06/default2.jpg
300
300
admin
https://www.edtseng.com/wp-content/uploads/2013/06/TsengLogo211-2.png
admin
2010-08-05 12:18:10
2010-08-05 12:18:10
MESSAGE #1108 A-ROD'S 600TH