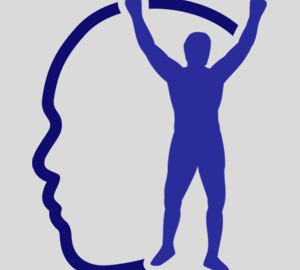 It is many a child's dream to play in the US Open.

Today, I will be playing at the US Open, Billie Jean King National Tennis Center in their brand new indoor facility.

Am I playing for money?
No.

Is it a tournament?
No.

I am hitting with sports agent, Ian Rubel.

I work hard, but I play hard. See, success is not about money. There is nothing wrong with making money, but many people think that in order to be happy, they need a lot of money. This couldn't be further from the truth.

Success is about enjoying the journey.
Working hard and playing hard.
Making a difference in the world-every day.
Making the best of every situation.
Being nice.
Having gratitude for all the big and little things in your life.

In these tough economic times, it's easy to say, "Why me?" but it's all perception. Even though you may be out of a job, there are people in the world that don't even know if they will live long enough to have their next meal. Bob Ryland, the first black tennis pro, went through hell, but if you look at him, he is always smiling and laughing.

Don't look for success in money or material things.
Don't look for success in the future…

Success is already inside you. Enjoy today, it's all we have right now.


Thanks for checking in.
https://www.edtseng.com/wp-content/uploads/2013/06/default2.jpg
300
300
admin
https://www.edtseng.com/wp-content/uploads/2013/06/TsengLogo211-2.png
admin
2009-01-09 12:28:00
2009-01-09 12:28:00
MESSAGE #528 I'M PLAYING IN THE US OPEN TODAY!