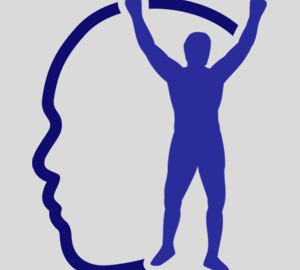 This message is especially dedicated to everyone in my past, present and future. I thank you for making me who I am, and who I will be.
Here are some quotes for our Day of Thanks.
"Who does not thank for little will not thank for much." – Estonian proverb
"If only the people who worry about their liabilities would think about the riches they do possess, they would stop worrying. Would you sell both your eyes for a million dollars…or your two legs…or your hands…or your hearing? Add up what you do have, and you'll find that you won't sell them for all the gold in the world. The best things in life are yours, if you can appreciate yourself." – Dale Carnegie
"Reflect upon your present blessings, of which every man has many; not on your past misfortunes, of which all men have some." – Charles Dickens
"We give thanks for unknown blessings already on their way."
– Sacred ritual chant
"I am thankful, because I choose to be." – E. Tseng
"The unthankful heart…discovers no mercies; but let the thankful heart sweep through the day and as the magnet finds the iron, so it will find, in every hour, some heavenly blessings!"
– Henry Ward Beecher
Thanks for reading and have a safe holiday.
https://www.edtseng.com/wp-content/uploads/2013/06/default2.jpg
300
300
admin
https://www.edtseng.com/wp-content/uploads/2013/06/TsengLogo211-2.png
admin
2007-11-22 14:06:00
2007-11-22 14:06:00
Message # 114 Happy Thanksgiving