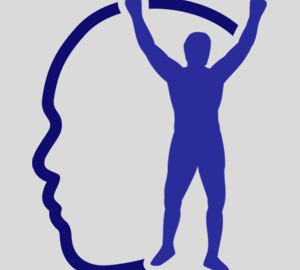 Nothing changes on New Year's Day.
-BONO, rock star
Does anything really change on New Year's Day?
I suppose change is possible, but is it lasting change?
Doing something once is not impressive.
Doing something consistently is impressive.
Don't make resolutions, set goals and make lifestyle changes.
I've working out in gyms for most of my life and it amazes me how so many people start the new year off with amazing INTENTIONS by joining a gym and deciding to work out like they never worked out before, but don't stick with it.
Their good intentions usually last only a few weeks.
By the end of January, those "motivated" people fall by the wayside.
Why does this phenomenon occur?
Because most people don't know how to set goals.
Here's what most people are doing wrong:
1. They don't set specific goals; they said "I want to get in shape" versus "I am going to lose 10 pounds by March 1, 2011 at 8am."
2. They let their goals too low. Michelangelo said, "It's not that we set our sights too high and we don't reach them; it's that we set our sights too low and we DO reach them." Set your sights high!
3. They think they can do it on their own. Get a trainer. Get coach. Get an accountability partner. Tell everyone about your goals. THEN you will be more likely to stick with it.
4. They don't make their goals important enough. If something is important enough, you will stick with it.
5. They try their best, instead of DOING WHATEVER IT TAKES. There will be days you don't "feel like" sticking to your goals. But those are the days you HAVE TO. Winners and losers feel the same feelings, but winners take the right action.
What are YOUR New Year's Goals?
Leave your comments below.
Want a jump-start to a new you? Email to schedule a free 10-minute mental toughness consultation, or to request information on one-on-one mental toughness coaching via telephone/skype.
https://www.edtseng.com/wp-content/uploads/2013/06/default2.jpg
300
300
admin
https://www.edtseng.com/wp-content/uploads/2013/06/TsengLogo211-2.png
admin
2011-01-01 23:18:03
2011-01-01 23:18:03
MESSAGE #1257 HOW TO KEEP YOUR NEW YEAR'S RESOLUTIONS