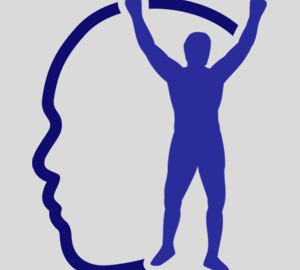 Last night I had a nightmare. I dreamt that I was at an event and my iPad, camera and laptop were missing. I was getting pretty stressed since they are not cheap items. I woke up and was relieved when I realized it was just a dream, but I wondered why I had such a stressful dream.
I now know why.
Last night, before going to bed, I was looking for a used book I recently purchased. But I couldn't find it. I checked everywhere it could be including my car. No luck. I was disappointed and it obviously affected my sleep.
Now I know what you are thinking, what does this blog entry have to do with me?
A lot.
Research has shown that what you think about in the 30 minutes before bed gets replayed in your mind over a dozen times while you are sleeping.
Do you watch the news with crimes and world tragedies? Do you watch scary movies? Do you think about all the work you have to do when you get to work in the morning?
What I normally do before bed is read some inspirational books and/or meditate.
Oprah said, "Your focus is your future."
Focus on positive things and you positive results.
Focus on negative things and you get negative results.
PS Happy Birthday to one of my she-roes, the great Rayna Dubose. Checkout my video with her here.
https://www.edtseng.com/wp-content/uploads/2013/06/default2.jpg
300
300
admin
https://www.edtseng.com/wp-content/uploads/2013/06/TsengLogo211-2.png
admin
2011-10-15 16:50:49
2011-10-15 16:50:49
MESSAGE #1543 I HAD A NIGHTMARE