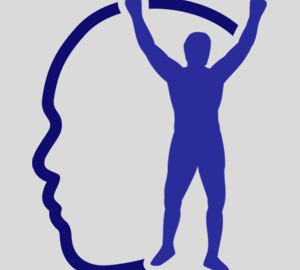 Today's message is especially dedicated to Adina Schicchi.

How can you get to the next level?

Well, let me ask you this…

Who is your team? Now, I'm not just talking about a sports team. I'm talking about a work team. A relationship team. A friendship team.

Do you surround yourself with people who support you? Who push you? All the successful people in the world have a good team around them. I'm motivated, but I still have great people around me so I can stay motivated. And it's a team, so we motivate each other.

Maybe this story will help paint a better picture…

The rich father gathered the young men around a swimming pool filled with alligators. He promised his daughter in marriage, a sports car, two oil wells, and a top position in his company to anyone who had the courage and skill to swim across the pool.

Immediately, a young man splashed in and swam like blazes to the other side. The crowd went wild, clapping and cheering as the hero made it across. The rich father ran to his side, congratulated him, then asked, "Which prize do you want first?"

"First," the young man sputtered, "I want the name of the guy who pushed me into the pool!"


We all need a push sometimes. There are things we don't even know we're capable of until we get out of our comfort zones.

So look at your team around you and see if they're pushing you forward or keeping you back.

Start to get comfortable being uncomfortable.


Thanks for reading.
https://www.edtseng.com/wp-content/uploads/2013/06/default2.jpg
300
300
admin
https://www.edtseng.com/wp-content/uploads/2013/06/TsengLogo211-2.png
admin
2008-11-28 16:35:00
2008-11-28 16:35:00
MESSAGE #487 HOW TO GET TO THE NEXT LEVEL IN SPORTS AND LIFE...