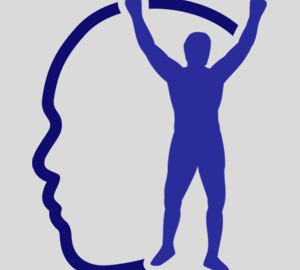 "If you observe a really happy man,
you will find him building a boat,
writing a symphony,
educating his son,
growing double dahlias,
or looking for dinosaur eggs in the Gobi Desert.

He will not be searching for happiness
as if it were a collar button
that had rolled under the radiator,
striving for it as the goal itself.

He will have become aware
that he is happy in the course of living life
twenty-four crowded hours of each day."
-W. BERAN WOLFE

That's the secret to happiness in life. Enjoying the process. Every moment. Staying in the present. Immersing yourself in everything you do.

Sports are the same way – once you start enjoying every aspect of your sport, the winning, the losing, the sun, the wind, your opponent, the hard work and performing under pressure, you will become happy and win more.

Now, I know what you're thinking…WHY would I enjoy the sun, and wind?

Put it this way, most people hate playing in the sun and wind don't they? Well, if you practice in those conditions, you will not only perform better when the conditions are ideal, but when there is sun and wind, you will be used to it and your opponent won't. Advantage you.


Thanks for reading.
https://www.edtseng.com/wp-content/uploads/2013/06/default2.jpg
300
300
admin
https://www.edtseng.com/wp-content/uploads/2013/06/TsengLogo211-2.png
admin
2008-11-29 16:31:00
2008-11-29 16:31:00
MESSAGE #488 BE HAPPY...INSTANTLY!