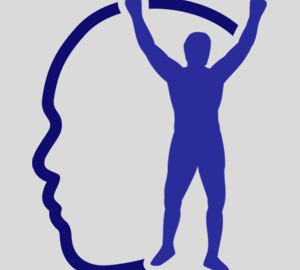 My day began at 6:30am and it has been non-stop until now, 10:54pm. I don't FEEL like blogging, but here I am. Someone once said, "Exceptions shatter dreams."
One of my dreams is to help as many people as I can, so if today's message inspires just one person somewhere in the world, my effort would have been worth it.
Something I learned in life is that winners do what losers don't feel like doing.
Recently, I was interviewed by a current student in Ferris State University's Marketing and Professional Tennis Management program, the same one that I graduated from. He asked me if there was any part of my business that I didn't like, and I said, "Of course. I don't enjoy doing my taxes, cleaning my office or other things that I have to do. But I do them anyway."
Now I know there's someone out there that has to do something today that they don't feel like doing. Well guess what? If you want results, you have to take action. Don't be like most others and wait until you feel motivated to do what you need to do.
If you do what everyone else does, you're going to get what everyone else gets.
https://www.edtseng.com/wp-content/uploads/2013/06/default2.jpg
300
300
admin
https://www.edtseng.com/wp-content/uploads/2013/06/TsengLogo211-2.png
admin
2011-11-05 23:01:36
2011-11-05 23:01:36
MESSAGE #1564 NO EXCEPTIONS