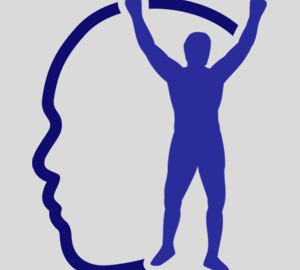 Today's message is especially dedicate to Joy and Rosalie.

If you've been following this blog for a while, I think you get the idea that it's not about me, me, me…what it's really about is we, we, we.

It's not about you, it's about others; it doesn't matter whether it's sports, sales or school.

"A life is not important except in the impact on others lives." -Jackie Robinson, first African-American baseball player in the modern era.

So here's your chance to make a difference.

Way back in Message #213 I mentioned the new organization that I am part of…First Day New York. Whoopi Goldberg is helping us out this year. This is an amazing program that donates customized backpacks for children in NYC shelters for their "first day" of school. They receive a new outfit, school supplies, love, hope and optimism to set the tone for the rest of their school year…and life.

Do you remember your first day of school? Was it important? Did you have a new outfit?

Well some of these children do not have new outfits; some of them don't even have SHOES!

So do yourself a favor and help make a difference. You can sponsor a child and put together a customized backpack, or you can make a donation. Please ask your companies you work for and the schools that you attend to help this great cause. I look forward to hearing from you. Email me at

Remember, the amount of happiness in your life is in direct proportion to the amount of CONTRIBUTION in your life.

Thanks for reading.


https://www.edtseng.com/wp-content/uploads/2013/06/default2.jpg
300
300
admin
https://www.edtseng.com/wp-content/uploads/2013/06/TsengLogo211-2.png
admin
2008-05-06 13:52:00
2008-05-06 13:52:00
MESSAGE #281 HERE'S YOUR CHANCE...