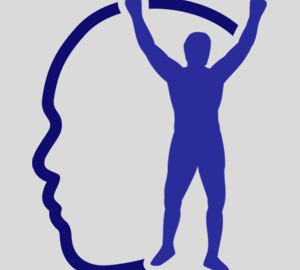 Today's message is especially dedicated to Hali the Great at CanDo Fitness Club in Princeton, New Jersey.

Have you ever made a mistake?
Of course you have.

Guess what?
So have I!

But the real question is…
Have you ever blamed someone else?

See, too often we say that we didn't succeed because:

"My doubles partner kept hitting into the net."

OR

"My boss doesn't listen to me."

OR

"Everyone else is making more money than me."

But here's the thing…

Don't blame others, take responsibility yourself. If you had anything to do with it, take full responsibility. If you do that, you are empowering yourself to do something about it and to make a change, to make it better. Remember…

Your decisions create your destiny and by continuing to complain about things that you can't control will not make them better…

But YOU can make things better. That's power.

"Some people wait so long for their ship to come in that the pier collapses."

Thanks for reading.

Don't forget…Come out and support the great athletes at The Special Olympics Summer Games this Friday, Saturday and Sunday @ The College of New Jersey. Opening Ceremonies Friday night at 7:30PM @ Sovereign Bank Arena. It's the ONLY place on Earth that you can see ALL OUT EFFORT and GENUINE EXCITEMENT ON ATHLETES' FACES…even with a last place finish.
https://www.edtseng.com/wp-content/uploads/2013/06/default2.jpg
300
300
admin
https://www.edtseng.com/wp-content/uploads/2013/06/TsengLogo211-2.png
admin
2008-06-05 14:03:00
2008-06-05 14:03:00
MESSAGE # 311 IT'S OK TO MAKE MISTAIKS