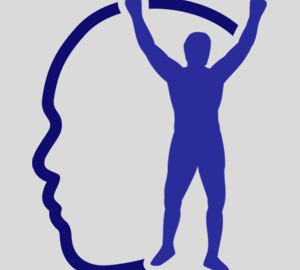 Today's message is especially dedicated to the great Giuseppe Schiano in Naples, Italy.

What are you good at? What are you not so good at?

As a tennis teaching pro, I see people doing it all wrong. When they practice, they practice the things that they are already good at. Why?

Because it's fun to do things well.

Don't get me wrong, it's important to improve your strengths, but what I'm trying to do is make you think differently and improve your weaknesses.

Here's why…If your forehand is your weapon, working on it and practicing it will only make it a little better. But say your serve is weak, and you put less time into your forehand and more time into your serve, something amazing happens…

Because your serve is not as strong as your forehand, as you work on it, you will have exponentially greater improvement in it, versus working on your forehand. Not only that, your serve will no longer be a weakness and your game will be more well-rounded.
As a result, this great improvement will boost your confidence and make the rest of your game stronger, including your forehand. Isn't that amazing?

So use this strategy at work, school and in relationships.

Many people like to show off their strengths, but if you work on improving your weaknesses, you will soon surpass them.

Thanks for reading.
https://www.edtseng.com/wp-content/uploads/2013/06/default2.jpg
300
300
admin
https://www.edtseng.com/wp-content/uploads/2013/06/TsengLogo211-2.png
admin
2008-07-05 11:33:00
2008-07-05 11:33:00
MESSAGE #341 THINK DIFFERENTLY...