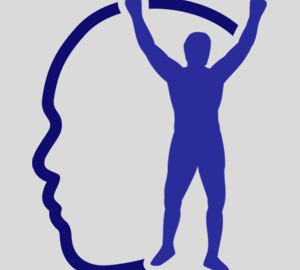 Today's message is especially dedicated to the great Whitney Kraft.

Ever shoot pool? High level pool players not only focus on their current shot, but they look at the follow-up shots as well.

Now, I know what you're thinking, "Ed, shouldn't you stay in the present?"

Yes and no. I was at the USPTA Eastern Fall Conference yesterday at the Billie Jean King National Tennis Center and Kevin Kane gave a great talk on how to go from tennis pro to head pro to director to general manager at a club. Most pros stay in the present – they just want to make the most money now instead of looking at the big picture. But if you want to make it long term, it's in your best interest to look down the road.

In pool, it's good to focus on your shot, but if you don't have a good "leave" for the next shot, you are done. If you do look one or two shots ahead, you can set yourself up for a win and make your life easier.

Life is the same way. I know one of my goals is to become one of the top speakers in the world and start my own mental training/sports facility. And all the steps I'm taking today are helping me move in that direction.

So stay in the present, but know where you want to go so you can set yourself up for greatness.



Thanks for reading.


https://www.edtseng.com/wp-content/uploads/2013/06/default2.jpg
300
300
admin
https://www.edtseng.com/wp-content/uploads/2013/06/TsengLogo211-2.png
admin
2008-11-08 13:33:00
2008-11-08 13:33:00
MESSAGE #467 USE A BILLIARDS MINDSET