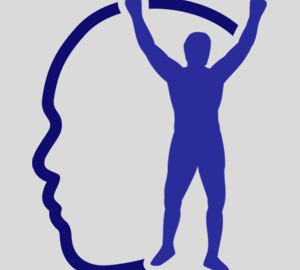 Today's message is especially dedicated to the great Michael Jordan.

We all know that Michael Jordan was cut from his basketball team in the 10th grade. He then went home and cried for the rest of the night. Many people would have given up and tried a different sport, but Michael went to work. The next school year, Michael arrived at school every morning at 6am to worked out with the coach.

Size-wise, many people had the same physical build as Jordan, some more so. So how then did Michael Jordan become MICHAEL JORDAN?

He certainly worked hard. VERY hard. But Jordan also had something inside. DESIRE. He says he was "hungry." He also had the mindset of a champion BEFORE he became the Michael Jordan that we all know.

Jordan once said that if he ever woke up and thought that he couldn't get any better than the day before, he would give up basketball. He had a growth mindset.

He was never satisfied. He never said, "I've made it." In his eyes, he never got to the top of the mountain, he was always climbing.

I try to be like Mike. I try to get better every day in all areas of my life. It's a process, and I'm enjoying the process. Someone once said that there are no limits, just plateaus and we need to continue to go higher and higher.
I agree.

Homework: Be like Mike…today.


Thanks for reading.
https://www.edtseng.com/wp-content/uploads/2013/06/default2.jpg
300
300
admin
https://www.edtseng.com/wp-content/uploads/2013/06/TsengLogo211-2.png
admin
2009-01-13 15:10:00
2009-01-13 15:10:00
MESSAGE #532 BE LIKE MIKE...