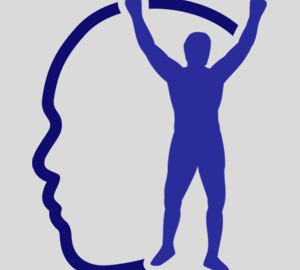 "Nobody cares about what you can't do."
-GREG HICKMAN

Starting today, I want you to eliminate the word "can't" from your vocabulary.

I continued my 21 day program this morning as I meditated and worked out as soon as I got out of bed. I didn't let myself negotiate with myself to say "I can't do it." I knew I could do it, but would I?

I didn't really feel like it, but I did it anyway.

Exceptions shatter dreams.

What are you putting off?

What is it that you think you "can't" do?

Recently, I was teaching an 8-year old beginner girl. She was doing great and having fun, but then she started missing and getting discouraged. She started using the "can't" word. It got worse. Finally, I said, "Okay, let's not use the word can't." So she would miss another shot and start to say, "I can't…" but then, stopped herself, smiled, and said, "I can!"

Guess what? She started hitting the ball well again, she became more energetic, and become more hopeful.

So eliminate that four-letter word from your vocabulary when you're on the field, on the court, in court, at work, at school, and in relationships.

It CAN make a difference.


Thanks for reading.
https://www.edtseng.com/wp-content/uploads/2013/06/default2.jpg
300
300
admin
https://www.edtseng.com/wp-content/uploads/2013/06/TsengLogo211-2.png
admin
2009-05-28 14:25:00
2009-05-28 14:25:00
MESSAGE #668 CAN'T IS A FOUR-LETTER WORD...