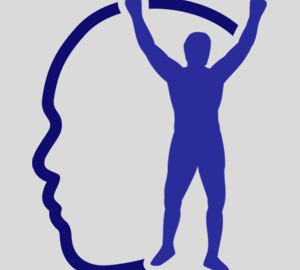 This post is especially dedicated to the late, great Mary Tseng.
Without knowing many of you very well, or even at all, I know what you want out of life. YOU may not even know what it is you want, but I sure do. Is it good grades? A new car? A big house? Winning the US Open? A great mate? No, it's none of that. What it all boils down to is…
HAPPINESS
We may have a list of things we want or want to accomplish in life, but ask yourself "Why do I want this?" You may have to ask yourself why a few times, but I guarantee that eventually you will get to a feeling, and that feeling, more often than not, is happiness. Too many of us seek materialistic things or money or status, but that is not where true happiness lies; the reason why is because all of those things are temporary. When those things are gone, you have nothing. On the other hand, if you have gratitude and appreciate all the little things in your life on a daily basis, you will have that happiness now, and nobody can take that away.
Don't wait until you enjoy being in school…have gratitude and enjoy the learning process NOW.
Don't wait until you have a good job…have gratitude and enjoy your job NOW.
Don't wait until you have success in your sport…have gratitude and enjoy it NOW.
Don't wait until your mate becomes perfect…have gratitude and enjoy them NOW.
If you enjoy EVERYTHING that you do, even the things that you like LEAST, you will always be happy and more good things will come to you. Help others and make the most of the 26,000 days we have on this planet. I challenge you to make a difference and leave a legacy.
Thanks for reading.
"We all live with the objective of being happy; our lives are all different and yet the same."
– Anne Frank
"My advice to you is not to inquire why or whither, but just enjoy your ice cream while it's on your plate." – Thornton Wilder
https://www.edtseng.com/wp-content/uploads/2013/06/default2.jpg
300
300
admin
https://www.edtseng.com/wp-content/uploads/2013/06/TsengLogo211-2.png
admin
2007-10-09 13:22:00
2007-10-09 13:22:00
Message # 72 I Know What You Want...