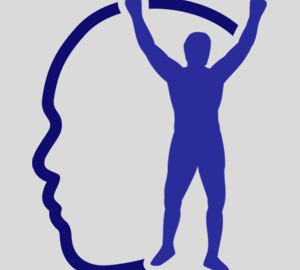 "What I want out of tennis is not necessarily just winning."
-JENNIFER CAPRIATI, former world #1 tennis player

If you have been reading this blog, you know that life is not about winning. It's not about making a lot of money. It's not about fame.

The quote from Jennifer Capriati is a great one. If winning were everything, we would only play people we knew we could beat. That would be boring.

You need to enjoy the process of improving, push yourself and be a good person.

Today I am in Palm Beach, Florida getting ready to give a talk to some tennis players and coaches on the mental side of sports and life. Denise Capriati (Jennifer's mother) and her tennis team will be among the attendees.

I'll probably be nervous. (I usually am before I give a talk).

But I won't act nervous.

One of the mental secrets of the pros is that they focus only on the things they can control. It is then, that they win more. NOT when they are trying to win. You can't control whether you win or not and I can't control if the attendees will like me, or not.

Billie Jean King said, "When you stay in the process is when you win. Not when you get into the end results."

I'm going to enjoy the fact that I am trying to help others and hopefully will help players and coaches think differently. If one person walks away more motivated or with more hope, my job is complete. But regardless, I will be focusing on giving my all and having fun.

After all, what else is there?


Thanks for reading.
https://www.edtseng.com/wp-content/uploads/2013/06/default2.jpg
300
300
admin
https://www.edtseng.com/wp-content/uploads/2013/06/TsengLogo211-2.png
admin
2009-08-23 14:53:00
2009-08-23 14:53:00
MESSAGE #758 LIVE FROM WEST PALM BEACH - IT'S ED'S BLOG!