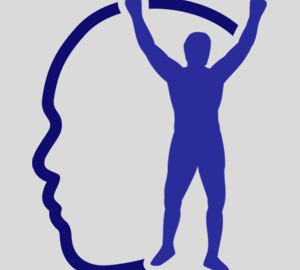 This message is dedicated to the great Jimmy Ross. Have a great, safe trip to Guatemala.
One of the secrets of success are to do more of what works and less of what doesn't.
What is working in your tennis? Do you have a great coach who is making you improve as a player and a person? Are you into it? Do you love improving?
What is not working in your tennis? Do you practice without a purpose? Do you eat poorly? Are you trying to hit topspin serves and you're seven years old? Do you not practice?
PULL THE WEEDS! Drop the things that aren't working. If you need help with the tournament play and your instructor just feeds you balls like a ball machine, find another teacher. Are you friends with someone who is a bad influence on you and is holding you back? Become friends with high achievers and good people. Positive people. Those qualities don't go away. Money, clothing, popularity, cars and houses go away, and when that is all you are focused on, you will have nothing.
Many people think that there is only one way to do something. That couldn't be further from the truth. The reality is that there are many options, you just have to choose the best ones. Don't just go through the motions. We live in a fast-paced society, if we don't consciously slow it down and analyze our decisions, we may make a wrong turn and end up someplace else.
So, what's working in school? Work? Relationships? Your finances? Health/Fitness?
Whatever is working, do more of those things. If something is not working for you, instead of continuing to do it, and getting the same results…PULL THE WEEDS!
Thanks for reading.
Homework: Do some gardening today.
https://www.edtseng.com/wp-content/uploads/2013/06/default2.jpg
300
300
admin
https://www.edtseng.com/wp-content/uploads/2013/06/TsengLogo211-2.png
admin
2007-10-17 11:18:00
2007-10-17 11:18:00
Message # 80 Pull the Weeds