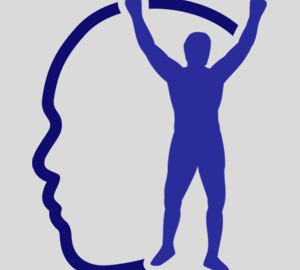 This message is especially dedicated to my Robbinsville High School tennis seniors, Jen Aquaro, Stephanie Schwartz, Rida Alvi and Amy Scheiner.
To get you ready for next year, here are some tips on college success, compliments of Dr. Rob Gilbert.
Tip # 2
The secret to motivating yourself: When you have a big enough "why," you'll always discover the "how."
Tip # 3
Your goals are meaningless without a purpose. Define your purpose and then write it down for future reference.
Tip # 4
If your mission is to change the world, you'll never be bored.
Tip # 6
It's not good enough to do your best. In order to really succeed, you have to do whatever it takes.

Tip # 9
Your parents are counting on you. Make them proud.
Tip # 12
Winners never quit, and quitters never win.
Tip # 15
Anyone can handle success. The real winners learn how to handle failure.
Tip # 20
There are three types of students:
-Those who are in the parade
-Those who are watching the parade
-Those who are wondering, "What parade?"
Be in the parade!
Tip # 22
Act as if you are the world's greatest student:
-Sit in the middle of the front row
-Sit up straight
-Ask questions
-Answer questions
-Look interested
-Laugh at the professor's jokes!
Tip # 28
You'll have no competition in the classroom if you are competing for knowledge.
Tip # 97
For your most difficult classes, read related blogs and Google articles-anything to gain a greater understanding of the subject.
Tip # 381
When you're at the library feeling down and discouraged, go to the encyclopedia and read the biographies of Helen Keller and Abraham Lincoln.
Best of luck, senior Lady Tennis Ravens!
For more tips, buy Dr. Gilbert's book, "How to Have Fun Without Failing Out. 430 Tips From a College Professor."
https://www.edtseng.com/wp-content/uploads/2013/06/default2.jpg
300
300
admin
https://www.edtseng.com/wp-content/uploads/2013/06/TsengLogo211-2.png
admin
2007-10-24 01:24:00
2007-10-24 01:24:00
Message # 87 College Tips...