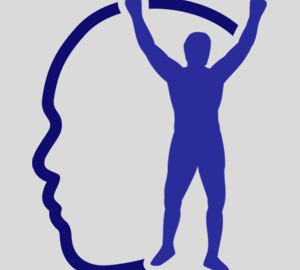 Recently, at the "Hit for Haiti" charity exhibition in California, the Andre Agassi – Pete Sampras rivalry continued…verbally. There was teasing, mimicking and violent intent.
In the video below, Sampras makes fun of Agassi's walk and then Agassi proceeds to make fun of Sampras' reputation of being a stingy tipper. After that, Pistol Pete hit a hard, flat serve right at Andre when he was supposed to be serving to Agassi's doubles partner, Rafael Nadal. Apologies have been made, but there is still tension between the two former champions.
I understand keeping a light air when playing an exhibition, and as much a fan I am of Andre, what he said was uncalled for (even though he talked about Sampras' tipping in his book, "Open"). But Pete had just as poor judgement when he tried to hit Agassi with a serve. Come on guys, we're role models here.
Watch the video below and leave your comments…Happy St. Paddy's Day and Happy Birthday to one of my Special Olympics athletes, gold medalist, Brad Abouchedid.
https://www.edtseng.com/wp-content/uploads/2013/06/default2.jpg
300
300
admin
https://www.edtseng.com/wp-content/uploads/2013/06/TsengLogo211-2.png
admin
2010-03-17 08:11:18
2010-03-17 08:11:18
MESSAGE #965 AGASSI-SAMPRAS: CHAMPIONS OR CHILDREN?