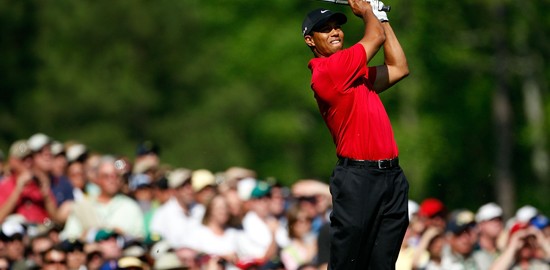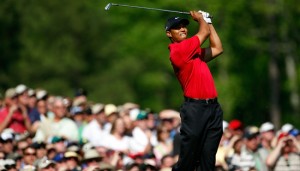 Well, so far, my prediction is coming true – Tiger Woods is returning to the golf world and showing the world (and himself) how to learn from mistakes. If he stays clean and kicks some major butt, my prediction will have been right on the money.
In his first interviews since the incident Tiger said…
"You strip away the denial, the rationalization and you come to the truth," he said, "and the truth is very painful at times, and to stare at yourself and look at the person you've become, you become disgusted."
I said from the beginning that Tiger just needs to speak from the heart but many people told me, "That's not Tiger." The quote above seems pretty honest to me.
And regarding not knowing his schedule after The Masters, Woods commented…
"That to me is a little bit bothersome, too, in a sense that I don't like not knowing what to do. But what I know I have to do is become a better person, and that begins with going to more treatment."
Tiger knows what he needs to do, and he's doing it. And soon he will be getting it done on the golf course too.
No mistakes are bad if you learn from them.
Go get 'em, Tiger.
https://www.edtseng.com/wp-content/uploads/2010/03/Tiger.jpg
315
550
admin
https://www.edtseng.com/wp-content/uploads/2013/06/TsengLogo211-2.png
admin
2010-03-22 12:42:24
2010-03-22 12:42:24
MESSAGE #971 TIGER BACK ON TRACK...