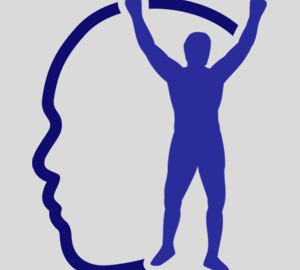 Yesterday, I drove up to Stamford, Connecticut to attend the Diamond Sports Career Seminar with Bobby Valentine at Bobby Valentine's Academy. My friend, Walter Recher, and Dave Torromeo are the founding partners of Diamond Sports Group, who create amazing events and programs in affiliation with professional sports down to the grassroots.
I met some amazing people at this event, including panelists, Rod Mergardt of CBS/MaxPreps and Shane Beardsley of the Bridgeport Sound Tigers, an affiliate of the NY Islanders. Other interesting people I met were, Mary Jane Wells, business manager of the Bridgeport Bluefish, who shared with me a great George Steinbrenner story, Tom Chiappetta, executive director of the Fairfield Sports Commission, and Dave Torromeo of Diamond Sports Group.
I have some great conversations with each of them, but the person I really drove up to see was the great Bobby Valentine. During the panel discussion, there were some great quotes on the sports industry.
"When you go for it, you get it." -BOBBY VALENTINE
"You have to learn responsibility – write down three things you want to accomplish every day. Then do them." -BOBBY V.
"Winners will make more mistakes, but they move on immediately." -ROD MERGARDT
"Losers can become winners." -BOBBY V.
"Work hard." -SHANE BEARDSLEY
Bobby Valentine managed 3,500 games and only won 1,900, but he said, in those losses he had little successes and those little successes turned into big successes.
I actually had a couple great conversations with Bobby before and after the event. I asked him what mental skills the Japanese players had that the US players didn't. He said that the Japanese players just practice more. "Practice creates confidence and less fear. The Japanese players have less fear."
Bobby V also said that the US players never play again without practicing first, which means, they never skip batting practice like the US teams.
My goal was to do an exclusive interview with Bobby, but unfortunately, ESPN doesn't allow him to do that, but I did ask a question during the seminar to all three panelists, as seen in the video below.
https://www.edtseng.com/wp-content/uploads/2013/06/default2.jpg
300
300
admin
https://www.edtseng.com/wp-content/uploads/2013/06/TsengLogo211-2.png
admin
2010-03-21 15:52:34
2010-03-21 15:52:34
MESSAGE #970 HANGING OUT WITH BOBBY VALENTINE