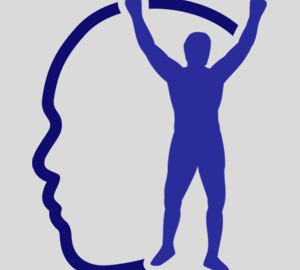 A BLACK SWAN is "the existence and occurrence of high-impact, hard-to-predict, and rare events that are beyond the realm of normal expectations." (Wikipedia)
Roger Banister breaking the four-minute mile was a BLACK SWAN event.
David beating Goliath was a BLACK SWAN event.
Ed Tseng failing out of Rider College twice and then going back to speak (twice) at their Leadership Day was a BLACK SWAN event.
BLACK SWAN events happen all the time in sports and life. The fastest horse doesn't always win the race. The students with the best grades don't always become successful.
So why then, do so many people count themselves out before the competition begins?
Why do people think that success is only for the lucky few?
What you believe, you achieve.
Be a BLACK SWAN.
*CONGRATULATIONS TO THE GREAT JOEY CLAWSON, SPECIAL OLYMPICS GOLD MEDALIST, WHO GRADUATES FROM THE COLLEGE OF NEW JERSEY TODAY. WAY TO GO, JOE!*
https://www.edtseng.com/wp-content/uploads/2013/06/default2.jpg
300
300
admin
https://www.edtseng.com/wp-content/uploads/2013/06/TsengLogo211-2.png
admin
2010-05-14 06:13:15
2010-05-14 06:13:15
MESSAGE #1025 BE A BLACK SWAN