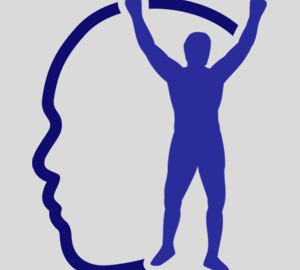 One of the things I like about myself is that I have a growth mindset – I LOVE learning. I love what I do so much that I don't want to go to bed at night and I can't wait to get up in the morning.
Well in a few hours I will be hopping a flight from Philadelphia International Airport to Orlando, Florida to attend a mental toughness certification program for 2.5 days. The goal is to learn more about my craft. People say that I have become successful, but I don't look at it that way;  I will never say that "I've made it," or "I know it all."
I will never know it all. The sky's the limit.
Carol Dweck, author of one of my favorite books, "MINDSET: The New Psychology of Success" and professor at Stanford University talks about fixed and growth mindsets.
"I think enjoyment is key.  You have to have a passion for what you do.  It's not about your parents pushing you or your coach threatening you.  It's about you just wanting to be better and loving every minute of it.  Not every minute, but most of it."
I learn from everyone I can, from experts like Dweck, strangers, children…ANYONE.
I use all the brains I have and all that I can borrow. – WINSTON CHURCHILL
Next blog entry from sunny Florida…
https://www.edtseng.com/wp-content/uploads/2013/06/default2.jpg
300
300
admin
https://www.edtseng.com/wp-content/uploads/2013/06/TsengLogo211-2.png
admin
2010-04-27 10:20:20
2010-04-27 10:20:20
MESSAGE #1008 WHAT I LIKE ABOUT MYSELF...