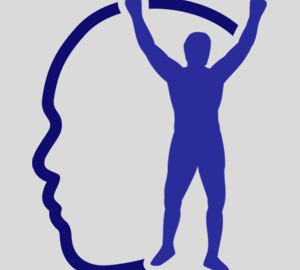 I recently spent some time with life coach,  Dolores DeGiacomo.
I asked Dolores what some common challenges were for her clients. She said that many times people have unrealistic expectations for themselves and others. They focus on external things that are out of their control and then get upset or angry.
When we focus our energy on things we cannot control, we are wasting energy. It's a losing battle.
Instead, DeGiacomo says, "We should focus on things we can control, like our perspective on situations and people, being kind to ourselves and never give up."
"How can we do it differently next time?" is better than "What's wrong with me/them?" DeGiacomo added.
One of her clients was complaining that her mother-in-law was not treating her the way she wanted to be treated.
DeGiacomo asked, "Does she know how you would like to be treated?"
"No," here client responded.
That's like if I'm a tennis coach and I expect my students to practice between lessons, work on their fitness, have proper nutrition and work on their mental toughness…but I don't tell them to, and then get angry at them when they don't. That's just silly.
Dolores also recommends that we stay in "learning mode." When we strive for constant improvement instead of results, we actually start getting better results, as a by-product.
I like that.
For a free 10-minute consultation with Coach Dolores DeGiacomo, email:
https://www.edtseng.com/wp-content/uploads/2013/06/default2.jpg
300
300
admin
https://www.edtseng.com/wp-content/uploads/2013/06/TsengLogo211-2.png
admin
2010-05-17 10:39:02
2010-05-17 10:39:02
MESSAGE #1028 TALKING WITH A LIFE COACH